Latin America
Gas can bolster inter-Latin American relations: Maduro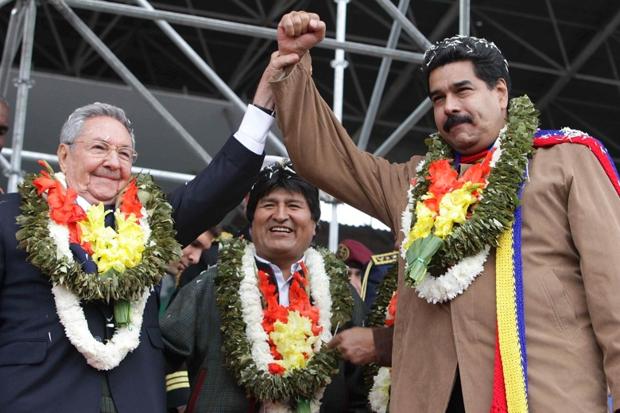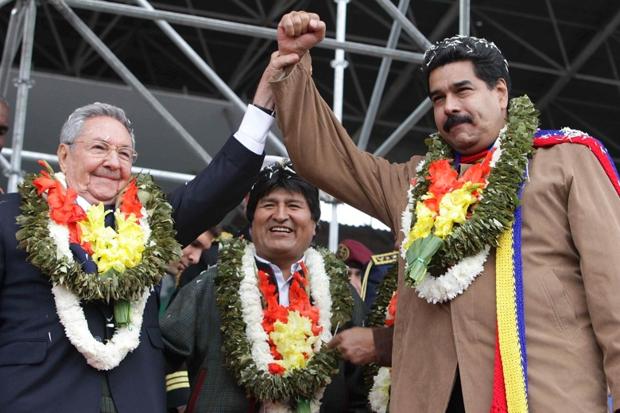 Venezuelan President said natural gas can boost relations between Latin American countries.
Addressing the 3rd GECF Summit Meeting in Tehran on Monday, Nicholas Maduro said the summit is aimed at boosting the forum's programs, thanking Iran for the successful hosting of the meeting.
He also welcomed the republic Azerbaijan for jointing the forum, Shana reported.
Maduro said events like the summit meeting of the Gas Exporting Countries Forum (GECF) provide the ground for boosting dialogue between its natural gas producers and consumers.
GECF is the intergovernmental forum of the world's leading gas producers that provides a framework for exchange of experience, views, information and data, as well as coordination in gas related developments among member countries.
It consists of 19 main and observer members with its permanent secretariat based in Doha, Qatar.
Russia, Iran, Qatar, Algeria, Bolivia, Egypt, Equatorial Guinea, Libya, Nigeria, Trinidad and Tobago, Venezuela, and the United Arab Emirates, are main members of the gas exporting body. Observer countries are the Netherlands, Iraq, Oman, Azerbaijan, Peru, Kazakhstan and Norway.
GECF members account for 42 percent of global gas output, 70 percent of global gas reserves, 40 percent of pipe gas transmission, and 65 percent of global trade of Liquefied Natural Gas (LNG).