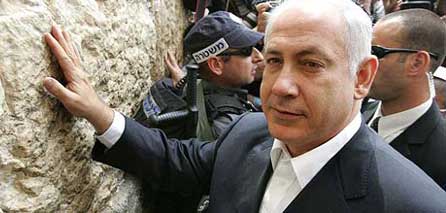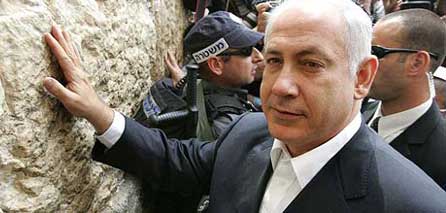 Three spanish nationals who were detained during an Israeli commando raid on a Gaza-bound aid flotilla in May are to file charges against Israel's prime minister and other officials.
They accuse Binyamin Netanyahu, six members of his cabinet and the Israeli navy commander of illegal detention, torture and deportation.
Nine Turkish activists died when Israeli forces attacked the flotilla on May 31st.
The three Spaniards, who were on the Turkish-owned Mavi Marmara ship, say they were held illegally in international waters by Israeli forces, tortured and forcibly deported to Turkey. They argue their treatment contravened international law.
The UN Human Rights Council has appointed three independent experts to investigate whether the raid violated international law. The inquiry team includes Sir Desmond de Silva from Britain, Karl Hudson-Phillips from Trinidad and Tobago and Mary Shanthi Dairiam from Malaysia. Israel has pledged to carry out its own investigation, but critics argue it will not be impartial.
The Mavi Marmara is docked in an Israeli naval base in the northern city of Haifa. The other boats, including the Irish-owned MV Rachel Corrie , are docked in the southern port of Ashdod.
Last week Irish activists who attempted to breach Israel's blockade of Gaza onboard the Rachel Corrie in the days following the fatal flotilla raid were told the vessel was ready to be released. But the Free Gaza Movement, a pro-Palestinian group which helped organise the aid flotilla, insisted it would accept nothing less than the release of all seven boats that had participated in the effort to break the blockade.