Palestine
Gaza Agriculture Ministry bans import of Israeli fruits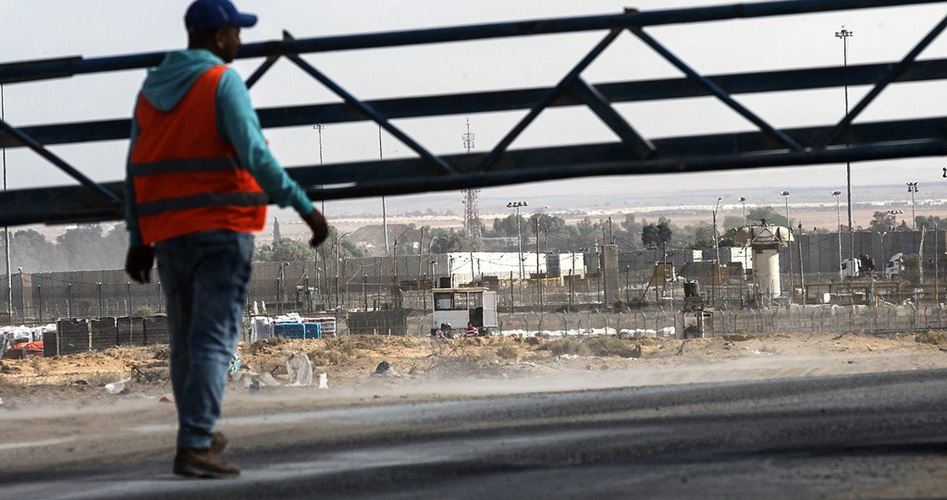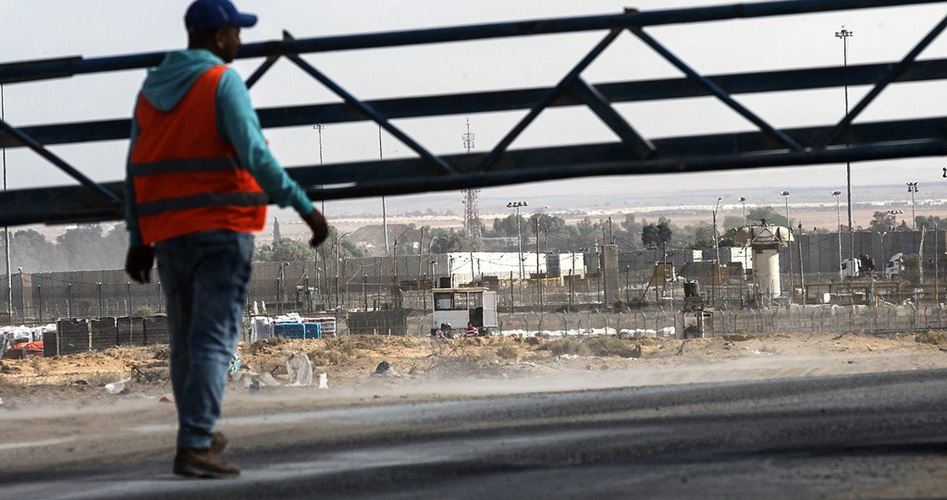 Gaza's Ministry of Agriculture on Wednesday decided to ban the importation of Israeli fruits through Karem Abu Salem commercial crossing in response to an Israeli decision to stop importing vegetables from besieged Gaza.
Tahseen al-Sakka, marketing director of the Ministry of Agriculture, said that the decision was made to pressure Israel after its recent decision to ban exports from Gaza.
Sakka told Quds Press that the closure of the crossing and the ban on the export of vegetables have negatively affected Gaza farmers who have suffered great losses estimated at $100,000 a day.
He warmed that the Israeli ban on the entry of agricultural supplies into the Gaza Strip poses a great threat to the agricultural activity in the enclave, especially that a new season will start next September.
Israeli government on Monday decided to tighten the blockade on the Gaza Strip in response to fire kites and balloons sent from the enclave to neighboring Israeli settlements.
The new measures include closing Karem Abu Salem crossing, which means that nothing can be imported or exported into/out of the Gaza Strip. All that is to be permitted into Gaza is urgent humanitarian aid in certain cases.
Karem Abu Salem is the only commercial crossing connecting the Gaza Strip with the outside world since Israel has completely closed 5 similar border crossings as part of the blockade imposed on the coastal enclave for over 12 years now. 40% of Gaza's two million people live below the poverty line, while 80% of them depend on humanitarian aid to meet their needs.