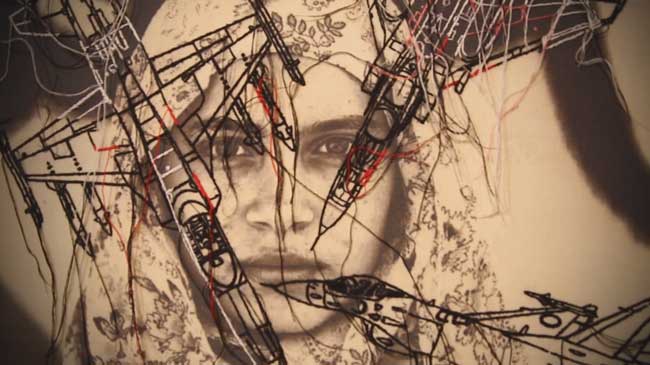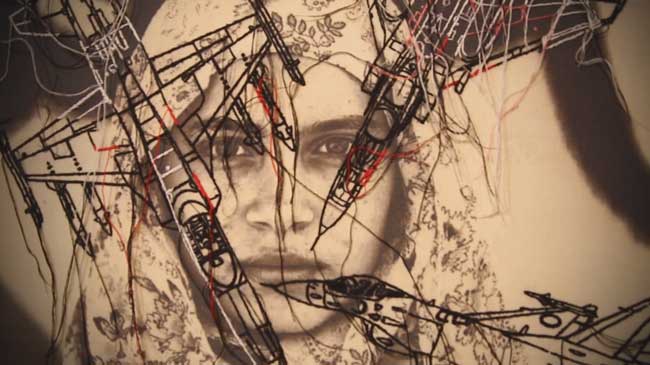 In this edition of Iran, Press TV's Behruz Najafi visits an exhibition in Tehran's Niavaran Cultural Center dedicated to the plight of Palestinians.
The show also presents Reza Nayebi's report on the ceremonies of Muharram and the Martyrdom of Imam Hussein (Peace Be Upon Him) in Iran.
In the Third segment of the show, Hoda Lezgee takes us to Iran's Aviation Industry Exhibition held in Tehran to see how advanced Iranian aviation researches have gone so far.
And, the last segment of the show takes us to the city of Dezful, located in Iran's southern province of Khuzestan, to visit two wonders of Iran: the ancient Bridge of Dezful and Shadegan Wetland.