Palestine
Gaza art gallery marks recent victory against Israel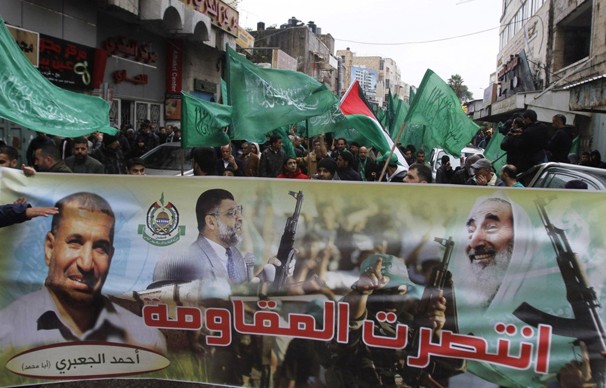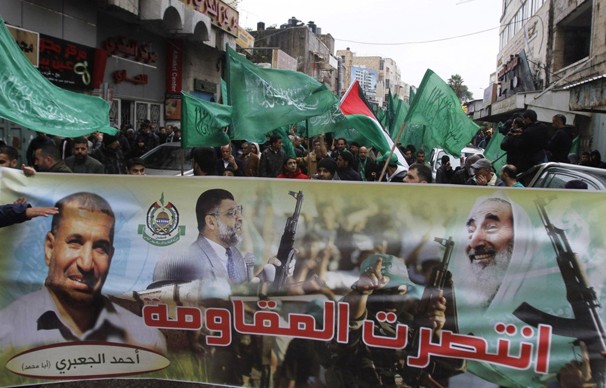 An art gallery in the Gaza Strip has mounted an exhibition to commemorate the victory of Palestinians against Israeli forces in November, Press TV has reported.
A number of artists took part in the exhibition and presented their works to mark the victory of Palestinian resistance movements particularly during the eight-day war occurred in Mid November.
The event also coincided with the fourth anniversary of the Israel's 22-day war on Gaza at the turn of 2008 during which some 1400 Palestinians were killed.
The exhibition was held to send a message to the whole world that Gazans were victorious in the eight-day war.
The war was sparked by Israeli forces' assassination of Hamas military commander Ahmad al Jaabari and his bodyguard Abu Hamid al Hams in November, 2012.
During the war, the Israeli regime launched a deadly offensive on the blockaded Gaza Strip, which killed more than 160 Palestinians and injured some 1,200 others. In retaliation, Palestinian resistance fighters fired rockets and missiles into the Israeli cities, killing at least five Israelis.
The eight-day war, which is also known among Gazans as Sejjil, was carried out from November 14 to 21.