Palestine
Gaza assault cost israel $2.5bn: Report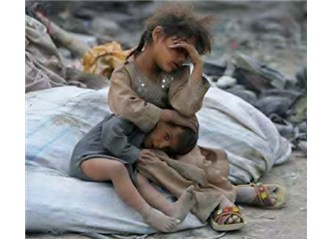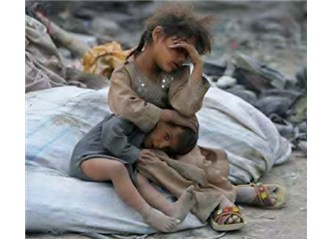 The Israeli war on the Gaza Strip has reportedly cost the Zionist regime $2.5 billion over the past 41 days, though the amount is likely much more due to repercussions of the war on Israeli trade, tourism and other sectors.
So far, the Israeli regime has incurred an average daily cost of $60 million per day, major Israeli daily Haaretz reported Saturday citing claims by the the regime's war ministry.
This is while so far, Israel's Iron Dome missile system has intercepted nearly 600 rockets fired by the Palestinian resistance forces.
Each Iron Dome Tamir missile costs at least $50,000 for the occupying regime and in most of the cases the regime has to fire two missiles at each Palestinian rocket.
Pundits contend that continuation of the present conflict will not be economically viable for Tel Aviv.
The resumption of rocket attacks by the Palestinian resistance movement starting on Tuesday put an abrupt end to the recovery of the retail and tourism sectors in the Israeli-occupied territories.
At least 2,095 Palestinians, mostly civilians, have been killed and over 10,200 injured despite pressure from the international community on the Tel Aviv regime to end its aggression against the Palestinians.
Palestinian resistance movements say they have killed more than 150 Israelis in the conflict. The Zionist regime, however, has only confirms that 64 were killed.
In mid-August Hamas announced that Tel Aviv is misinforming Israeli public about the number of their force casualties in the latest Israeli onslaught on the besieged Gaza Strip.