Palestine
Gaza bans services given by Israeli phone and internet firms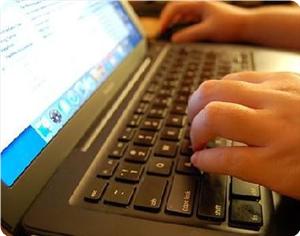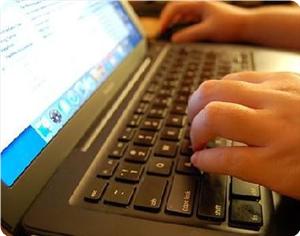 The Palestinian ministry of communications and information technology in Gaza decided to prohibit any dealing with Israeli companies operating in the field of telecommunications and the internet.
In a press release, the ministry called on all telecommunication and internet companies in the Gaza Strip not to deal with Israeli companies and the services they offer in this regard whatever the techniques used.
The ministry said the services provided by Israeli companies are suspicious and pose a threat to the internal security in Gaza.
"This decision was taken as part of the efforts being made by the ministry of communications and information technology to protect our society from the dangers of pornographic sites on the internet and via mobile phones, and to protect the Palestinian companies that provide these services from unfair competition by Israeli companies," the ministry stated.