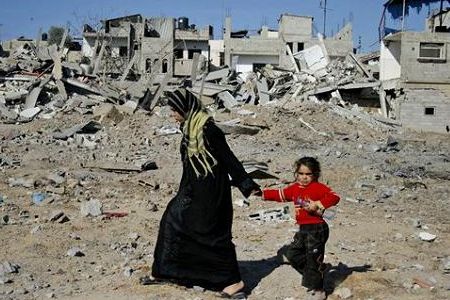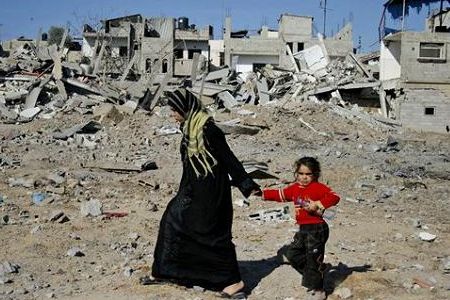 An Indian aid convoy bound for the Hamas-ruled and besieged Gaza Strip has arrived in the Iranian capital, Tehran.
A group of 50 pro-Palestinian activists are taking part in the road trip from New Delhi to Gaza. They have planned to travel through nine countries before entering Gaza via the Rafah Crossing in late December. The group will be delivering medical supplies to the impoverished people in Gaza.
The convoy is the first of its kind heading to the blockaded coastal sliver to show solidarity with the Palestinian people in their resistance against Israel.
On May 31, nine Turkish activists aboard the Gaza Freedom Flotilla were killed when Israeli marines opened fire on them in international waters of the Mediterranean Sea.
The aid flotilla, organized by the Free Gaza Movement and the Turkish Foundation for Human Rights and Freedoms and Humanitarian Relief, was carrying humanitarian aid, medical supplies, and construction materials to Gaza which has been under tight Israeli blockade since 2007.
Tel Aviv laid an economic siege on the Gaza Strip in June 2007 after Hamas took control of the coastal sliver.
The illegal Israeli-imposed blockade has had a disastrous impact on the humanitarian and economic situation in the enclave.
Some 1.5 million people are being denied their basic rights, including freedom of movement, and their rights to appropriate living conditions, work, health and education. Poverty and unemployment rates stand at approximately 80% and 60% respectively in the Gaza Strip.