Palestine
Gaza government asks Cairo to compel Israel respect terms of exchange deal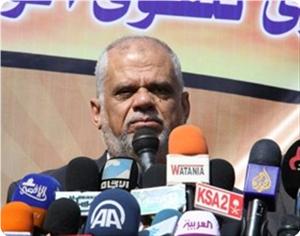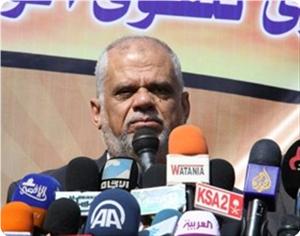 The Minister of Prisoners in Gaza, Dr. Attallah Abu Subbah, called on Egyptian President Mohamed Morsi and his General Intelligence Service to pressure Israel to abide by agreements it signed with the resistance and prisoners.
Abu Subbah said on Sunday, during a press conference held on the occasion of the launch of the events of Palestinian Prisoners' Day, "We call on our brothers in Egypt, President Mohamed Morsi and the great Egyptian army to act to save the captives in the Zionist enemy's jails."
He stressed that the occupation prison administration has been deliberately escalating its repressive procedures against the Palestinian prisoners and denying them their most basic rights.
The Minister pointed out that the deportation of prisoner Samer al-Issawi, who has been on hunger strike for 268 days, to a European country is completely rejected.