Palestine
Gaza Gov't: No visit for Abbas to Gaza in the near future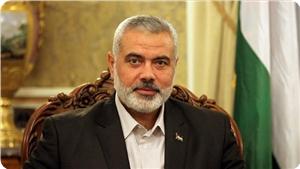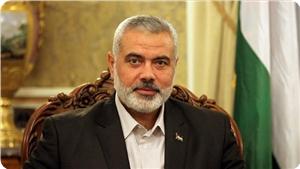 Taher Al-Nunu, the Gaza government's spokesman, has denied an alleged statement for premier Ismail Haneyya that PA chief Mahmoud Abbas would visit Gaza Strip soon.
Nunu said in a terse statement on Saturday that such news were not true, and asked the media to be more accurate in reporting news.
He added, however, that Haneyya was keen on restoring unity and ending the division.