Palestine
Gaza man injured by Zionist Israeli fire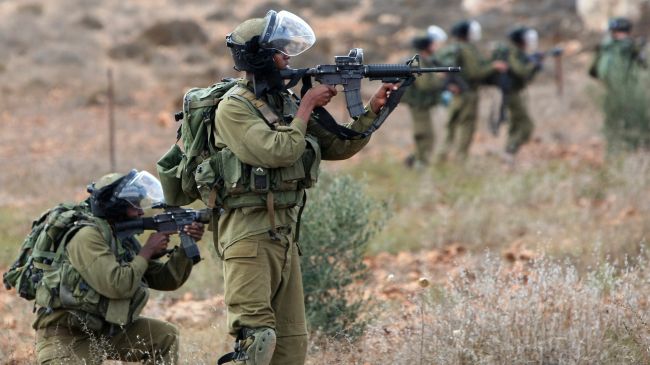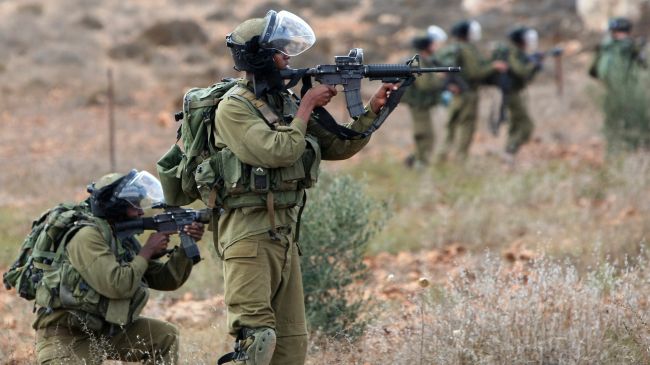 A Palestinian man has been injured by Israeli gunfire in the southern Gaza Strip.
On Friday, the Palestinian was shot by Israeli troops as he was walking near the border fence in southern Gaza, Palestinian security officials said.
The 22-year-old was accompanied by a group of around 20 Palestinians when they came under Israeli fire in the Khan Yunis area, the officials added.
Last month, an eight-day Israeli offensive in Gaza killed at least 166 Palestinians, including many women and children, and injured over 1,200 others.
An Egypt-mediated ceasefire agreement, which took effect on November 21, ended the Israeli onslaught on the Gaza Strip.
Gaza has been blockaded since June 2007, a situation that has caused a decline in the standard of living, unprecedented levels of unemployment, and unrelenting poverty.
The apartheid regime of Israel denies about 1.7 million people in Gaza their basic rights, such as freedom of movement, jobs that pay proper wages, and adequate healthcare and education.