Palestine
Gaza mourns three children killed in Israeli air raid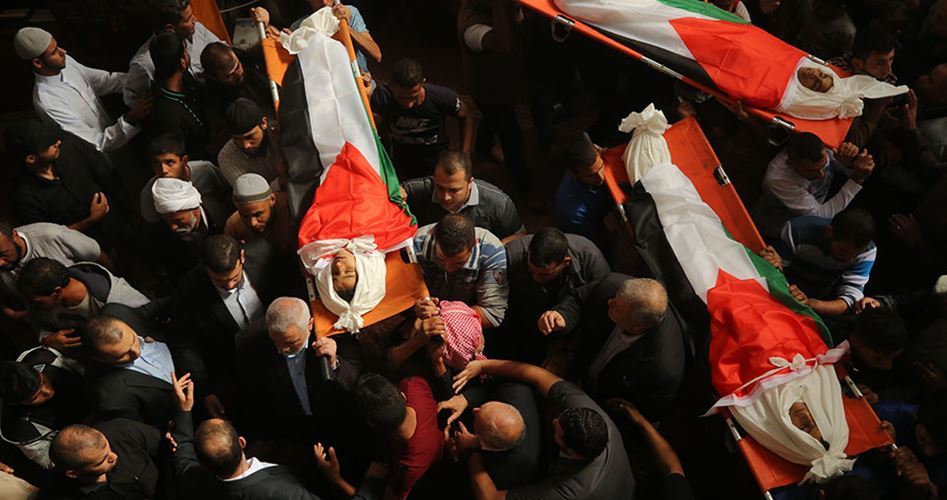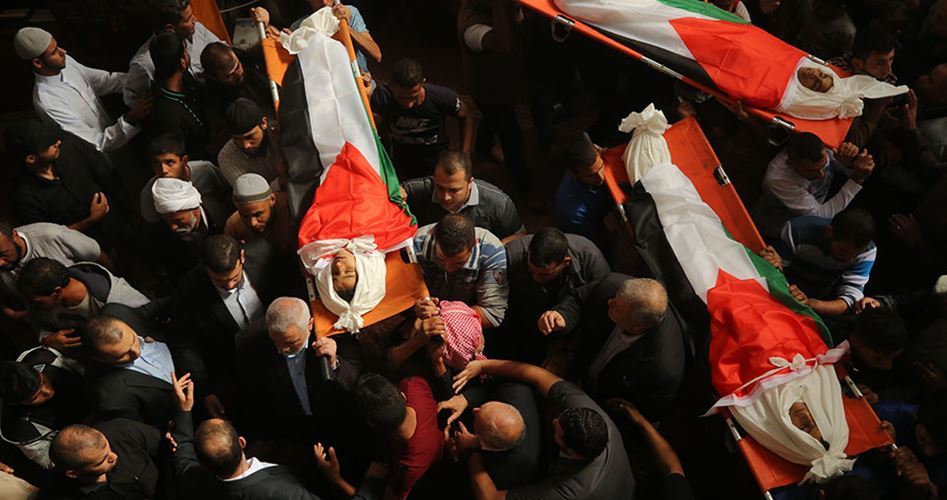 Thousands of Palestinians marched on Monday afternoon in the funeral of three Palestinian children, who were killed on Sunday in the buffer zone between Deir al-Balah City and Khan Younis in the besieged Gaza Strip.
Representative of Palestinian factions and members of Palestinian Legislative Council have participated in the funeral processions.
During the funeral, head of Hamas' political bureau Ismail Haneyya denied Israeli reports that the three were members of a military group directed by the Iranian Revolutionary Guards.
He strongly condemned the "normalization" of relations between Israel and Arab countries in light of the continued Israeli crimes.
All Israeli normalization attempts will never succeed to change the status quo, he said.
The Palestinian people's will is stronger than Israeli ongoing crimes, he continued.
"Such crimes will only strengthen our people's steadfastness."
He concluded by holding the occupation full responsibility for the killing of the three boys.
Earlier Sunday, three Palestinian minors aged between 12 and 14 were killed after they were hit by an Israeli shell in the blockaded Gaza Strip.
The casualties are: Khaled Abu Sa'id, 14, Abdul Hamid Adu Daher, 13, and Mohamed al-Satri, 13.