Human Rights
Gaza power station to shut down by Thursday if no fuel supplied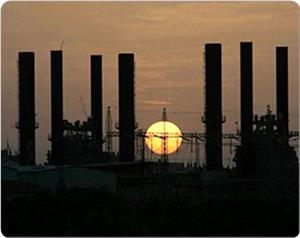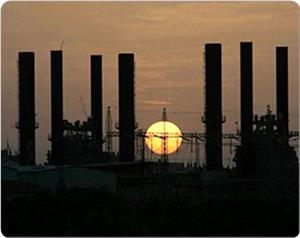 Ahmed Abul Omarein, the director of information department at the Gaza power authority, said that the sole power generation station in the Gaza Strip would shut down on Thursday if no more fuel was supplied.
He said in a press statement on Tuesday that the available fuel could operate the station for two days only due to intermittent supply of fuel and lack of stored quantities.
No fuel was supplied via Karm Abu Salem crossing on Monday with no reason given for the interruption.
Abul Omarein said that the Qatari shipment of fuel arrived in the Egyptian Suez port and coordination was underway to send it to Gaza via the Karm Abu Salem crossing, adding that the Gaza government had asked for its entry via the Rafah crossing.
Gaza suffers 8 hours of blackout followed by 8 hours of power, but if the power station stops then power is supplied for only 6 hours and followed by 12 hours of blackout.