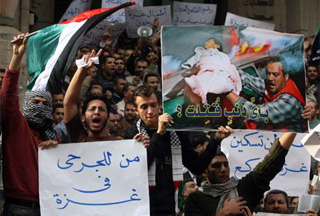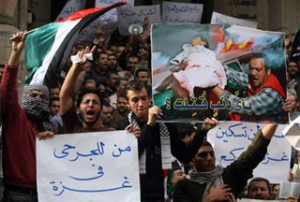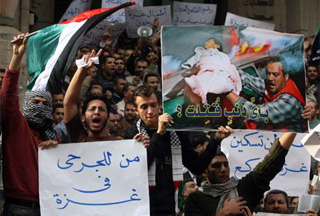 Tens of thousands of Palestinians have held a demonstration in the Gaza Strip in honor of the founder of Islamic Jihad movement who was assassinated about 15 years ago.
During the Friday rally, a leader of the group, Nafez Azzam, called on demonstrators to reject the Palestinians negotiations with Israel The Jerusalem Postreported.
The Islamic Jihad resistance movement was founded in the Gaza Strip in 1970s by Fathi Shikaki and Abd Al Aziz Awda as a branch of the Egyptian Islamic Jihad — an organization currently led by Ramadan Abdullah Mohammad Shallah.
Shikaki was assassinated in an attack widely attributed to Mossad in October 1995.