Palestine
Gaza reconstruction committee: We did not issue statement on Qatari visit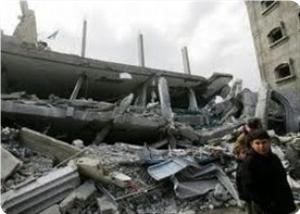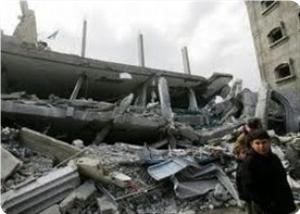 The office for the Qatari committee for Gaza reconstruction has denied issuing any statement regarding an expected visit of a Qatari delegation to the Gaza Strip.
The committee said in a press release on Monday that neither director of the committee ambassador Mohammed Al-Emadi nor any member of the committee had spoken to the press about such a visit.
It said that whatever was published about a Qatari delegation's visit to Gaza over the past few days was not stated by Emadi or any other member of the committee.
It expressed dismay at the news reports in the local media, which lacked "professionalism and accuracy."
The committee renewed declaration that it was present in the Strip to prepare for implementation of the Qatari projects in Gaza to the tune of 254 million dollars and it was not representing Qatar in Gaza and that its mission was purely technical to follow up those projects.