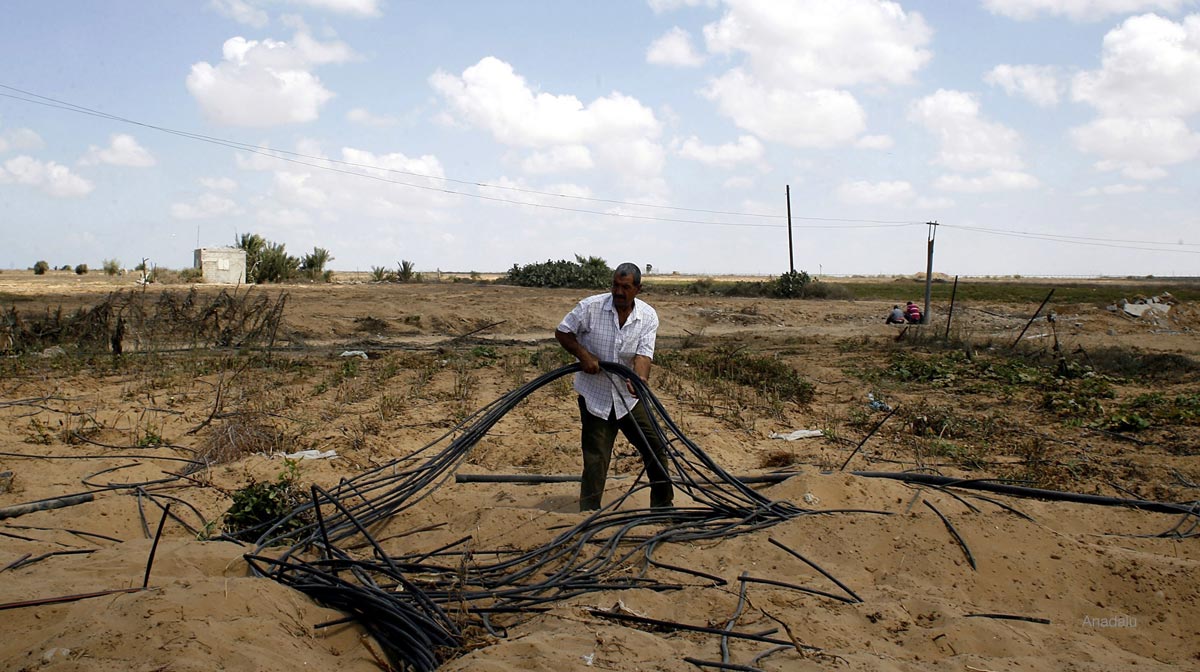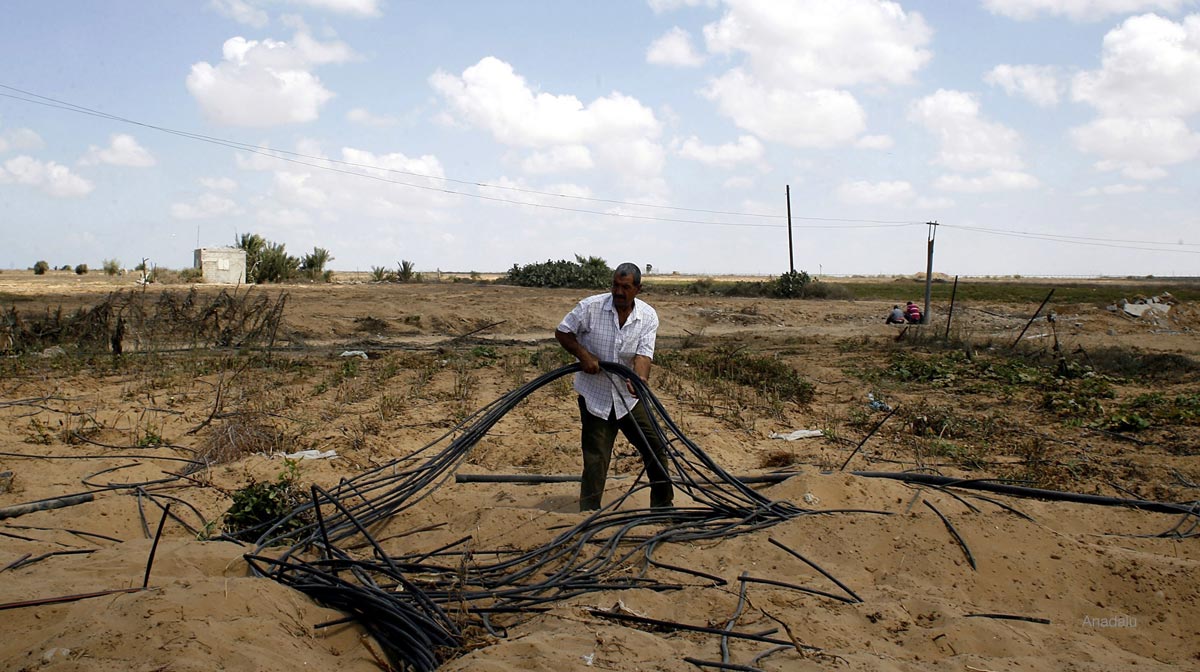 The Palestinian Economic Council for Development and Reconstruction (PECDAR) announced on Thursday that reconstructing the Gaza Strip as a result of the recent Israeli war on the enclave would cost a staggering $7.8 billion, Al-Sharq news portal reported.
During a press conference held in Ramallah, PECDAR Minister Mohammed Shtayyeh said: "According to a study prepared by the Council, the process to reconstruct Gaza will require a maximum of five years, but only if Israel completely lifts the blockade of Gaza."
The Palestinian Economy Ministry had initially estimated that the losses endured by the Gaza Strip amounted to around $6 billion; however, Shtayyeh pointed out that the new estimate is more accurate and has been prepared by 16 Palestinian engineers and economic experts who based their conclusions on field data.
He also noted that: "The quantity of debris resulting from the destruction of buildings and facilities in the Gaza Strip amounts to between 1.8 to 2.2 million tons, and it is proposed to use this rubble in bridging part of the sea to expand the proportion of land."
Shtayyeh expressed his hope "that donors would take into consideration the new estimate and to help reconstruct the Gaza Strip" accordingly.