IIT Exclusive News
Middle East
Palestine
Videos
Videos
VIDEO: Gaza Resistance Group Targets zionist Vehicle with Kornet Missile
The Palestinian Al-Qassam Brigade targeted an Israeli armored vehicle with its newly unveiled Kornet missile in northern Gaza on Sunday.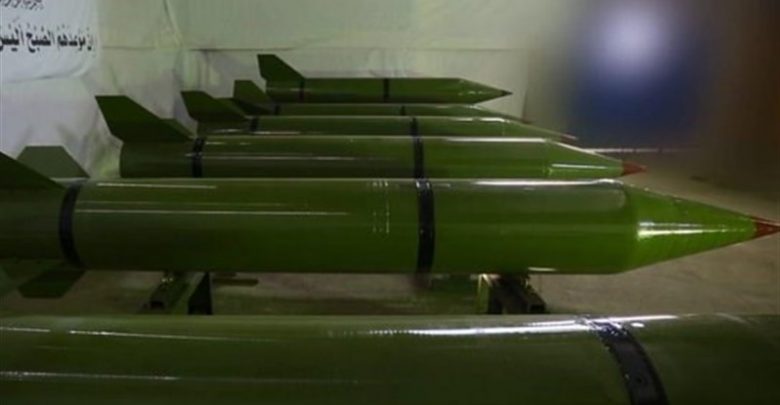 Al-Qassam released a video footage showing the Kornet missile zapping the Israeli enemy's armored vehicle with its personnel inside, Al-Manar reported.
According to reports, at least three Israeli forces were killed in the missile attack.
Tensions erupted on Friday following the killing of four Palestinians, two in an Israeli air raid on southern Gaza and two during the regime's shoot out at anti-occupation protesters near a fence separating the blockaded coastal enclave from the occupied territories.
The Israeli military claimed that its initial aerial assault had come in response to the wounding of two of its soldiers by Palestinian gunfire near the Gaza fence.