Palestine
Gaza war exposed zionist regime PM Netanyahu as criminal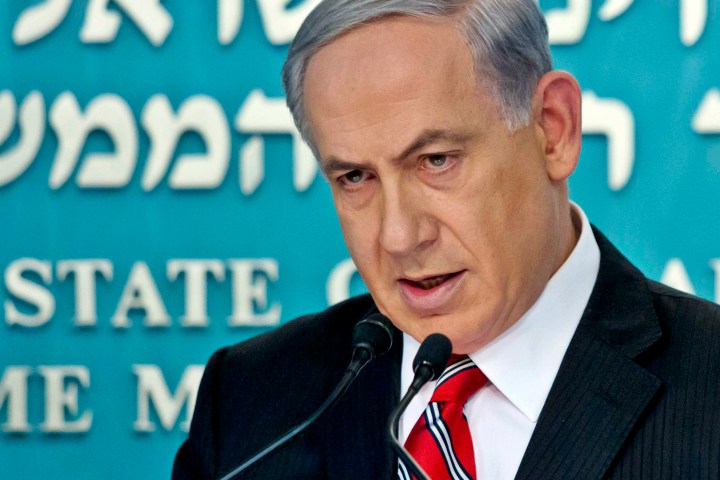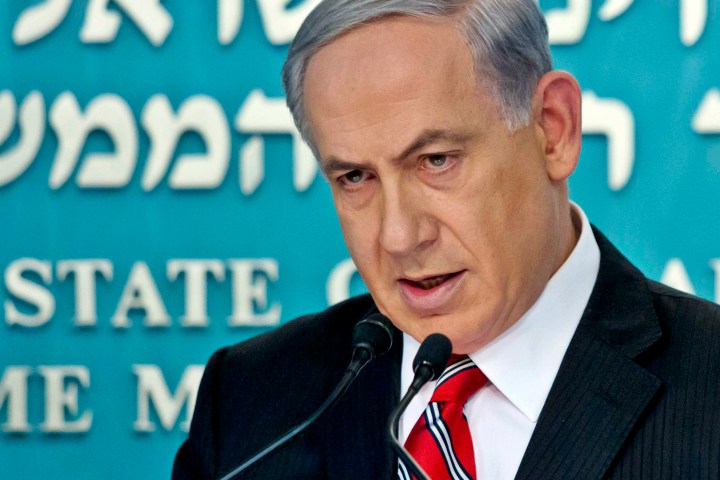 A political analyst says the recent Israeli military aggression against the Gaza Strip increasingly exposed Prime Minister Benjamin Netanyahu as a war criminal.
Anthony Hall, professor of globalization with University of Lethbridge, Alberta, Canada, said in an interview with Press TV that Israel's so-called Operation Protective Edge against the besieged Palestinian territory exposed Netanyahu as a war criminal and turned him into a desperate person.
The Israeli regime has also turned Gaza into the largest open-air concentration camp by blockading the enclave and waging repeated wars, he added.
During the latest military aggression against the Gaza Strip in summer, Tel Aviv used advanced weapons to kill over 2,000 Palestinians and destroy thousands of their homes, Hall stated.
Israel has launched three wars on Palestinians in the besieged Gaza Strip since 2008.
Touching upon the issue of recognition of a Palestinian state by several European countries, the academic noted that Israel's aggressive policies have undermined the "Western support" for the Tel Aviv regime.
The remarks come as Spanish lawmakers on Tuesday overwhelmingly approved a non-binding resolution, which Socialist opposition party had submitted for recognizing a Palestinian state.
The French National Assembly is also expected to vote on November 28 on a proposal to urge the government in Paris to recognize Palestine as a state.
Britain and Ireland have already passed similar non-binding motions. On October 30, Sweden went a step further and officially recognized the state of Palestine, drawing stringent criticism from Israel and the United States.
On November 29, 2012, the 193-member United Nations General Assembly voted to upgrade Palestine's status to non-member observer state.