Palestine
Gazan youth wounded in IOF shooting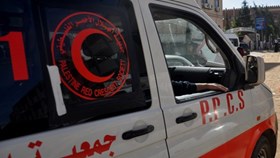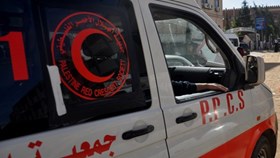 Israeli occupation forces (IOF) used live ammo against Palestinian young men staging protest to the north of Gaza Strip on Friday night wounding one of them. Eyewitnesses said that 22-year-old Ibrahim al-Nimnim was hit with a bullet in his right foot in the vicinity of the Martyrs Cemetery east of Jabaliya, north of Gaza.
Dozens of young men burnt tires and marched to the Gaza border fence and tried to throw stones at the IOF soldiers who opened fire at them, the eyewitnesses added.
They said that the young man was hospitalized in moderate condition. Meanwhile, IOF soldiers detained two young men after crossing the southern areas of the Gaza border fence on Friday night. Walla Hebrew website said that the two youths were unarmed and were taken for investigation.
The Israeli army has arrested 15 Palestinians since the start of October 2014 after infiltrating into 1948 occupied lands searching for jobs in light of the worsening economic conditions in the besieged Strip.