Palestine
Gazan youths infiltrate Israeli border area, torch military post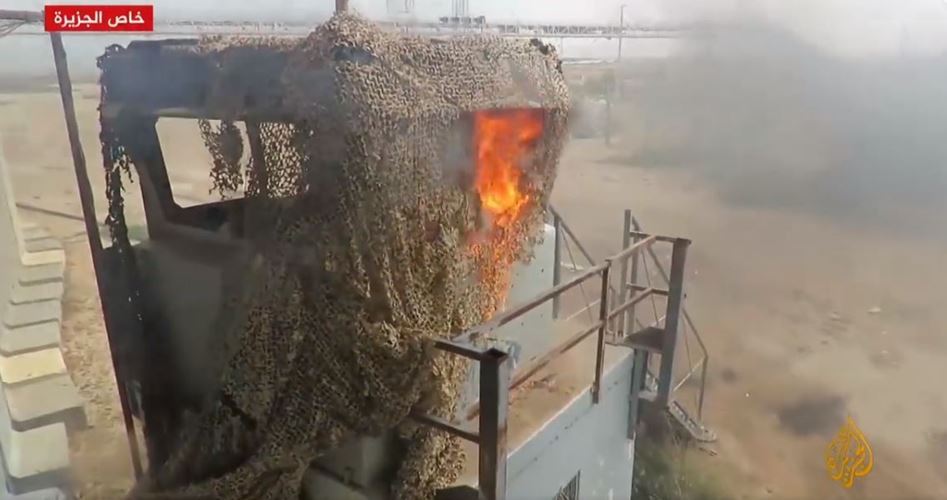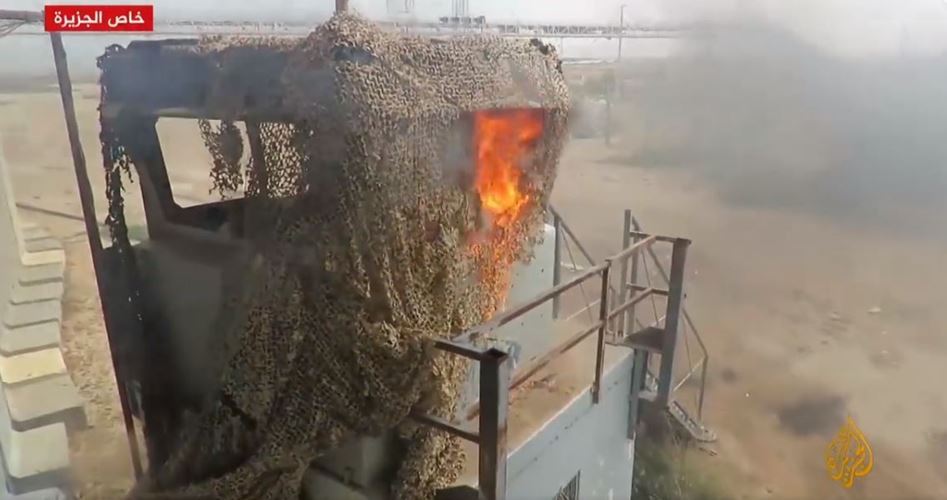 Palestinian young Heroes on Saturday afternoon were able to breach the Israeli border fence east of al-Maghazi refugee camp in central Gaza, pitch a plastic tent and set fire to a military post.
The youths fled back into the Gaza Strip after setting the Israeli army site alight.
Eyewitnesses reported seeing Israeli soldiers and vehicles rushing to the place, amid intensive gunfire.