Palestine
Gazans attend Friday prayer in solidarity with female Palestinian prisoners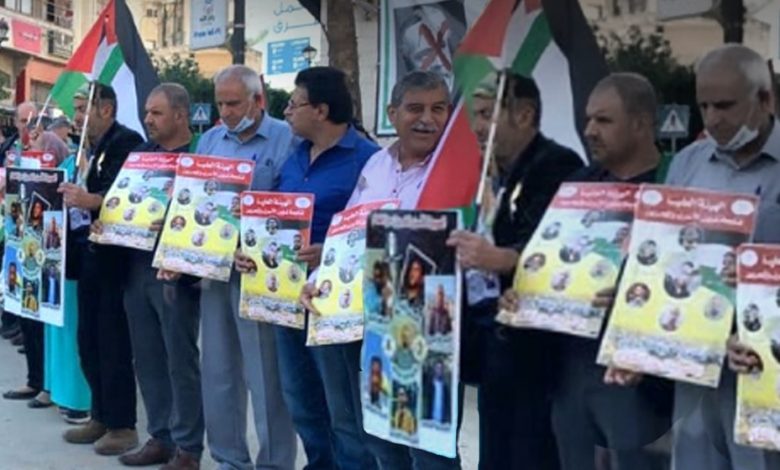 Hundreds attended the Friday prayer in front of the Red Cross office in Gaza in solidarity with Palestinian prisoners inside Israeli jails.
They came to drum up support especially for female Palestinian prisoners who have been subjected to inhumane and oppressive measure inside Israeli prisons and detention centers.
The event is part of the Friday of Rage in solidarity with female Palestinian prisoners.
Hamas movement accused the Israeli Prison Service of deliberately targeting female prisoners and endangering their lives.
According to prisoners' advocacy groups Palestinian female prisoners continue to face a wide range of human rights violations in Israeli jails under the watchful eye of the international community.
Israel currently incarcerates some five thousand Palestinian political prisoners including scores of women and children.
Palestinian prisoners are being held in twenty four Israeli prisons and detention centers under the administration of the Israeli Prison Service.
Many Palestinian prisoners also suffer from chronic illnesses and are denied proper medical treatment.
Thousands of Palestinian prisoners are currently languishing inside Israeli jails.
Securing their release is a top priority for Palestinian resistance factions.