Palestine
Gaza's Rafah crossing to close for two days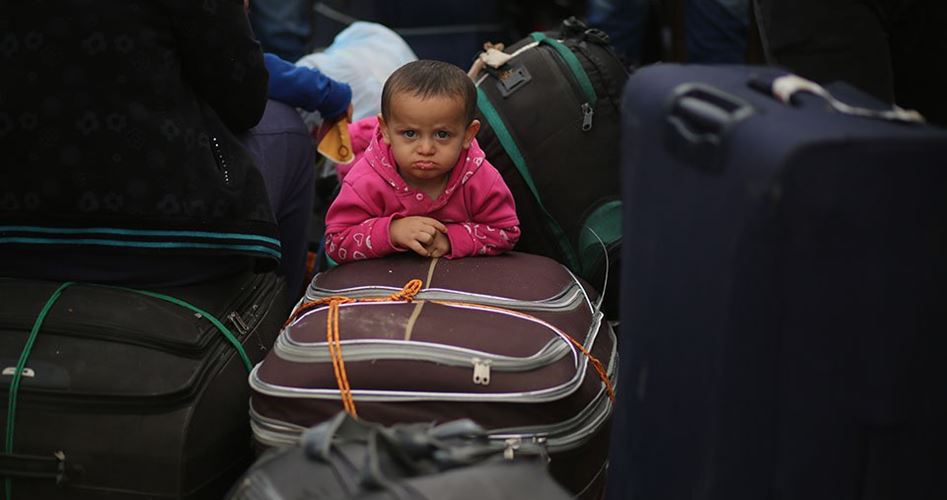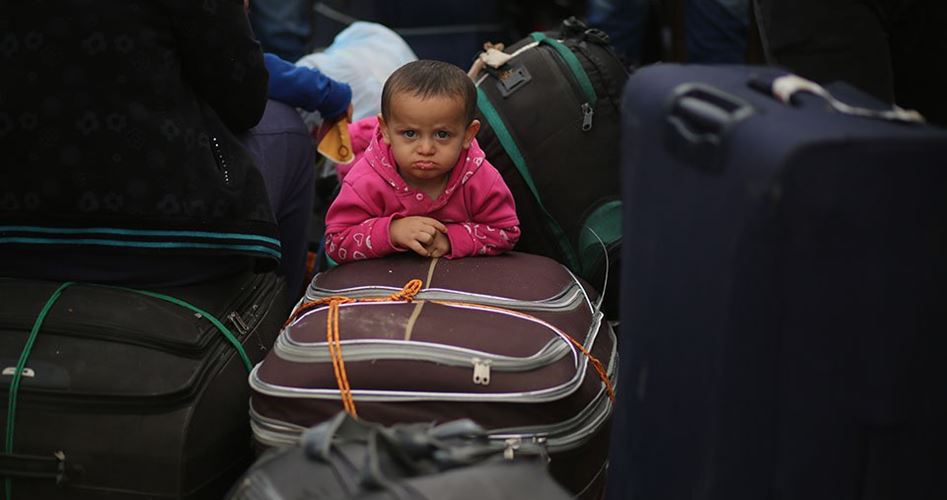 The administration of Rafah crossing on Monday announced that the border crossing will be closed for two consecutive days.
In a brief statement, the administration said that Rafah crossing will be closed on 14th and 15th August.
It added that the crossing will be opened only for the travel of the relatives of Palestinian martyrs heading to Mecca for pilgrimage and the return of those stranded on the Egyptian side of the crossing.