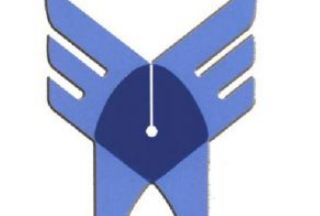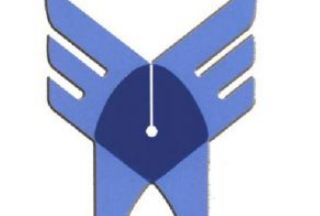 Amid controversies surrounding Islamic Azad University, Iran's Guardian Council says the Constitution does not permit government aid to private academic institutions.
"Aside from religious and constitutional violations, and ambiguities that are evident in the different parts of this legislation, because this bill necessitates entering the Supreme Council of Cultural Revolution (SCCR)'s domain of authority, therefore, it is against Sharia law and in violation of articles 57, and 110 of the Constitution," the Council's website said in a statement on Saturday.
The announcement comes after the Iranian Parliament (Majlis) passed a bill that envisages public endowment of the university's property, with the estimated worth of USD 200 billion, to the public.
The bill was intended to resolve a controversy, which began when President Ahmadinejad's administration, who has been the head of SCCR since 2005, decided to take control over the Azad University.
The Majlis decision, however, raised objections, with the government saying the bill violates the articles of the SCCR — the country's highest authority for making policy decisions regarding cultural, educational and research activities.
The Guardian Council's statement further said that the authority to make donations or provide aid to private academic institutions rests with the SCCR.
Founded in 1982, Islamic Azad University is Iran's largest private chain of universities that consists of 357 branches and satellite campuses throughout the country and an enrollment of 1.4 million students.