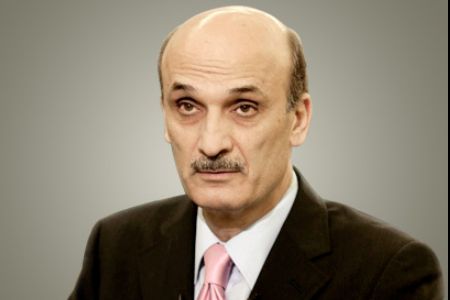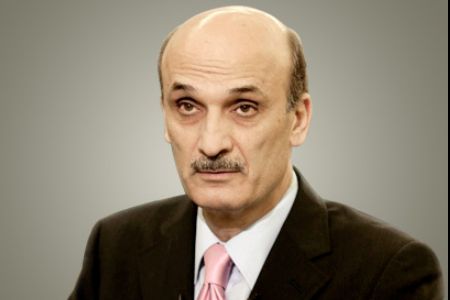 Leader of the Lebanese Forces Political Party Samir Geagea has welcomed an upcoming visit by Iranian President Mahmoud Ahmadinejad to Lebanon.
"The Iranian president will be treated based on countries' mutual principles and respect and there will be no problems in this regard," IRNA quoted Geagea as saying late Tuesday.
The Lebanese official said that President Ahmadinejad is going to visit Lebanon on an official visit.
"He [Ahmadinejad] is the president of a state and we respect the Lebanese government's decisions in the foreign policy arena," he added.
This is while Geagea's party has been blamed for the kidnapping of four Iranian diplomats who disappeared in Lebanon on July 4, 1982 – during the Israeli invasion of Lebanon.
Israel claims that Ahmad Motevaselian, Seyed Mohsen Mousavi, Taghi Rastegar Moghadam and Kazem Akhavan were abducted by the Lebanese Forces group, now headed by Samir Geagea, and were killed shortly after their abduction.
The Iranian chief executive is set to have a two-day visit to Lebanon on October 13th, the first of its kind since he took office in 2005.
President Ahmadinejad's visit triggered the Israeli and US officials' objection as an article published last week in Israeli daily Ha'aretz suggested that Israel could kidnap the Iranian president when he visits Lebanon.
President Ahmadinejad is expected to meet with Lebanese President Michel Sleiman, Prime Minister Saad Hariri, Parliament Speaker Nabih Berri as well as leaders of the Hezbollah resistance movement.