Iran
General Soleimani praises Iranians' loyalty to Islamic Revolution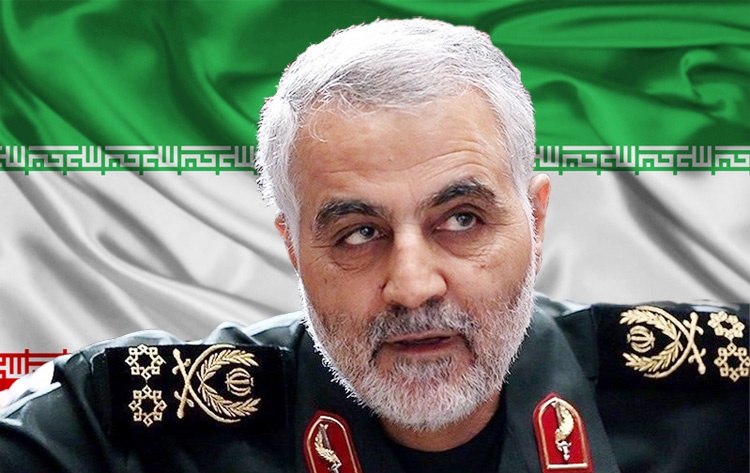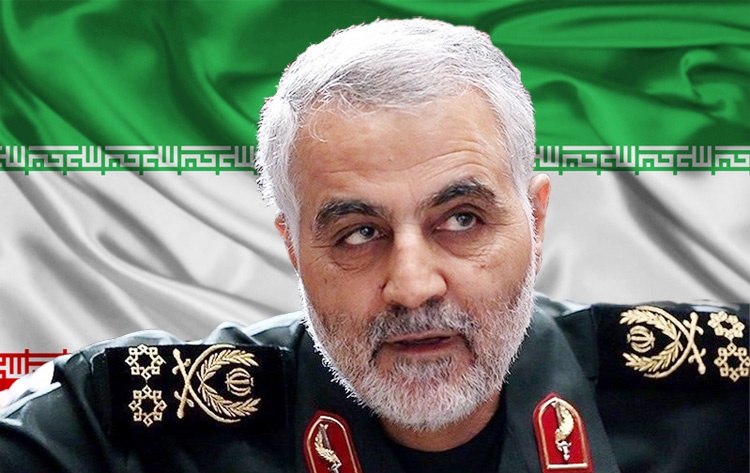 Iran's Islamic Revolution Guard Corps (IRGC) Quds Force Commander Major General Qasem Soleimani lauded the Iranian nation's loyalty to the country's 1979 Islamic Revolution.
Talking to a gathering of people in the 39th anniversary of Islamic Revolution, he also hailed the resistance of the Iranian nation against pressures in the past four decades and said, 'This is a loyal and great nation.'
The top commander rejected the idea of establishment of good ties with hostile countries and said that those who want closer ties with the US should learn a lesson from the status of US allies.
All the nations that the enemy tried to sow discord between them and Iran have now close relations with the Islamic Republic, he added.
The commander referred to Iran's support to Iraqi government and people against Daesh (ISIS) terrorism and said that all enemies are confessing to Iran's victory.
Millions of people in Tehran and thousands of other cities and towns all across Iran poured to the streets on Sunday to mark the 39th anniversary of the Islamic Revolution.
Iranian people through a popular revolution toppled the US-backed Pahlavi regime 39 years ago, ending 2,500 years of absolute monarchy in the country.