Science
Genetically engineered crops safe for humans and environment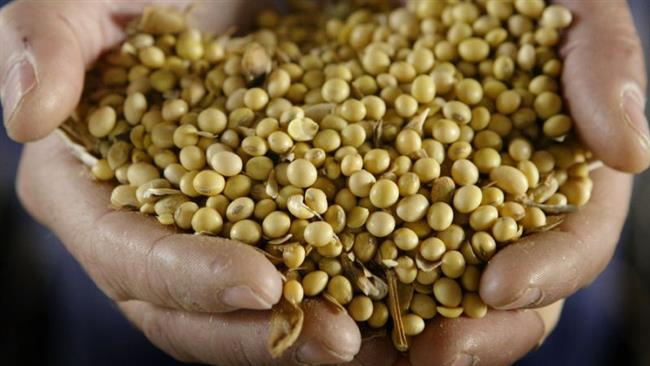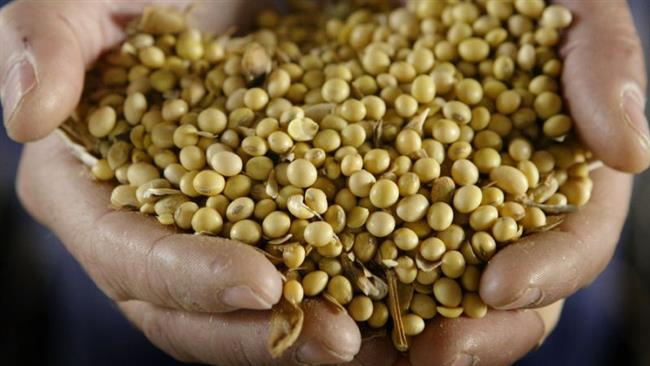 Genetically engineered (GE) crops are safe for human consumption and pose no danger to environment, an extensive study reveals.
The results of the research, presented in a 420-page report titled "Genetically Engineered Crops: Experiences and Prospects", were published by the US National Academies of Sciences, Engineering and Medicine on Tuesday. It took two years for more than 50 researchers to thoroughly and systematically delve into two decades of hefty literature written on the subject and come up with their final conclusions.
"While recognizing the inherent difficulty of detecting subtle or long-term effects on health or the environment, the study committee found no substantiated evidence of a difference in risks to human health between current commercially available genetically engineered (GE) crops and conventionally bred crops, nor did it find conclusive cause-and-effect evidence of environmental problems from the GE crops," read the report.
When a plant is genetically engineered, its genetic material is artificially manipulated so that the plant can obtain characteristics it would not have otherwise, including pest resistance and the ability to endure some kinds of herbicides. For a long time, critics claimed that GE is harmful for humans, causing a variety of diseases, including cancer, obesity, gastrointestinal illnesses, kidney disease, autism and allergies, and also endanger environments in which the plants grow.
Overall, the report not only shows that there are no significant and meaningful differences between GE crops and those bred through conventional ways, but also reveals that the GE technology saves farmers money.
However, the report called on regulators to submit new plant varieties to "safety testing, regardless of whether they were developed using genetic engineering or conventional breeding techniques," warning that pest and weed resistance could pose "a major agricultural problem."