Syria
Geneva II confab to be held Nov. 23-24: Syria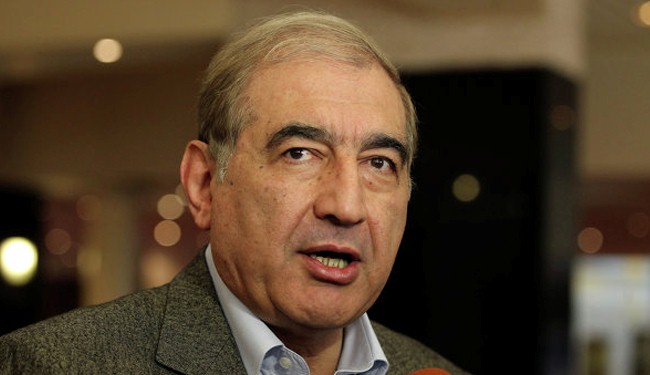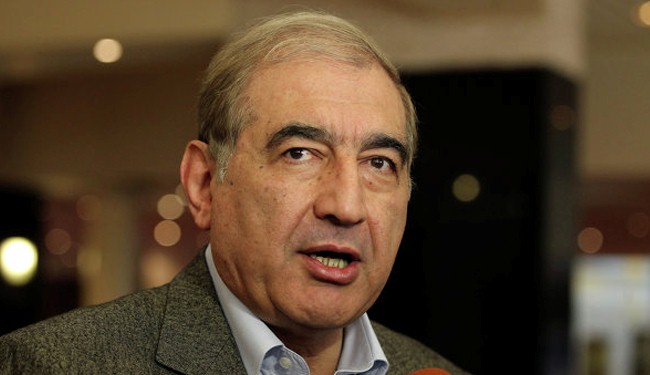 A top Syrian official has said that International peace talks on the Syria conflict could take place on November 23-24.
Syrian deputy Prime Minister Qadri Jamil said at a press conference in Moscow if the talks have been pushed back to late November or early December, they could take place "November 23-24", RIA Novosti reported on Thursday.
Russia and Western nations led by the United States have been pushing the Syrian government and opposition to meet to try to hammer out a negotiated solution to the two-and-half year-old conflict, which has killed about 115,000 people.
The conference, dubbed Geneva-2, was first mooted by the United States and Russia in May but has been repeatedly put off.
"We are closer than ever to holding the Geneva-2," Jamil told reporters after talks at the Russian foreign ministry, but added that the timeframe for the conference was "hypothetical."
He said there was "no alternative" to the peace conference.
"Today no aspect of the Syrian crisis can be solved without it," he said in remarks translated from Arabic into Russian, adding the talks had to put an end to "foreign interference" in the conflict.
"This will lead to the launch of a political process and cessation of violence."
"We cannot say 'open sesame' so that the political process would immediately start."
However, the head of the Syrian National Council, the largest member of the opposition National Coalition, said at the weekend his group would not attend the talks.
Jamil said the group's stance would not affect the plans for the conference.
"The refusal of the Syrian National Coalition to participate in the Geneva-2 will not influence the conference's timeframe and format," he noted. "They are likely to reconsider."