Europe
Georgia planning to host NATO training center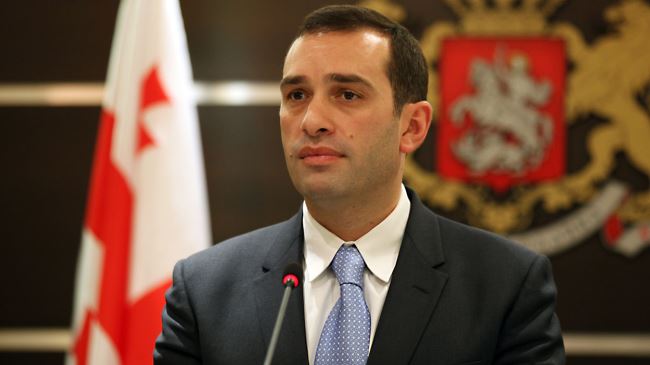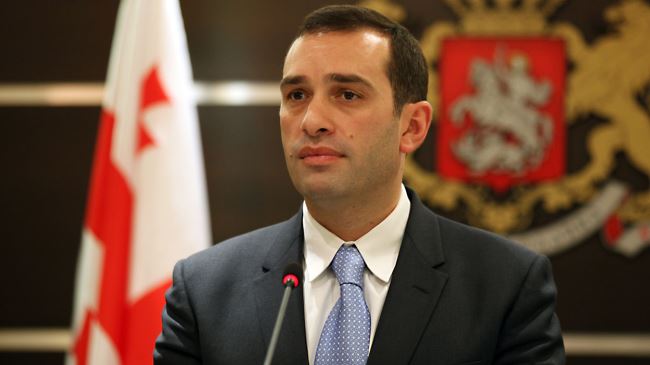 Georgia says it will allow the opening of a North Atlantic Treaty Organization (NATO) training center on its soil despite pressure from Russia, Press TV reports.
Georgia's Defense Minister Irakli Alasania said opposition from Moscow would not alter its plans to increase ties with Western countries.
"This center will be jointly operated by NATO and Georgia and it's going to be an additional layer of security and defensive capability for Georgia," Alasania said. "It will be a Georgia-owned facility, but planning will be jointly done with NATO."
The minister added that NATO advisers would help set up a separate logistical center to facilitate the training center. NATO member states are also expected to cover most of the expenses for the construction of the center and the training as well.
Alasania also warned that although Georgia needed stability, a confrontation with Russia must be avoided.
This comes shortly after Russia announced its plans to sign an agreement on integration with the disputed region of Abkhazia. Tbilisi has also warned Moscow against signing the agreement with Georgia's breakaway region.
Earlier this week, Abkhazia submitted the draft agreement to its local parliament. Under the agreement, a common defense infrastructure and combined Russian and Abkhazian armed forces would be created.
Russia and Georgia fought a brief war in 2008 after Tbilisi launched a major offensive against the independence-seeking republic of South Ossetia in a bid to retake control of the region.