World News
Georgia presidential vote goes to runoff with Zurabishvili wins first round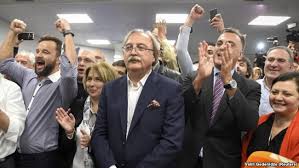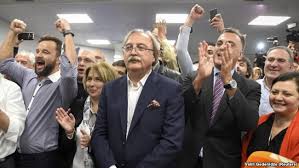 Presidential elections in Georgia, seen as a crucial test for the increasingly unpopular ruling party, have gone to a run-off, preliminary results showed on Monday.
With tallies from nearly all precincts counted, ruling-party backed candidate, ex-French ambassador Salome Zurabishvili, narrowly led with 38.66 percent of the vote, compared with 37.7 percent for opposition leader Grigol Vashadze, the central election commission said.
A candidate needs to win 50 percent plus one vote to be elected in the first round, so a run-off will be held by December 1, the commission said.
Official turnout was nearly 47 percent at 20:00 local time on Sunday, when the polls closed, the commission added.
The presidential campaign saw the ruling party and the opposition cross arms in a prelude to their decisive stand-off during parliamentary polls scheduled for 2020.