Europe
German court allows ban on diesel cars in cities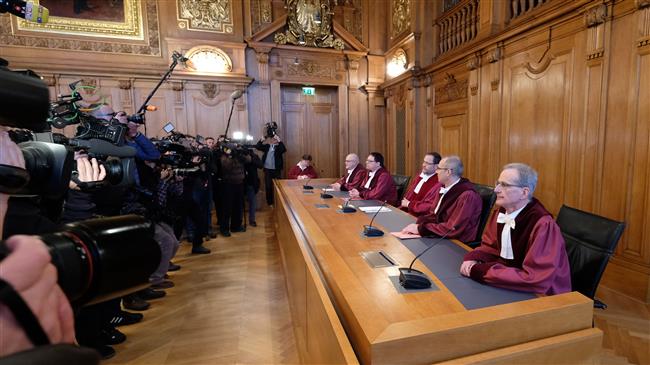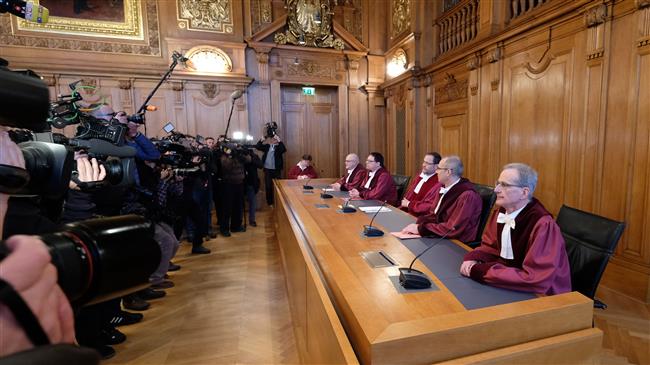 A top German court ruled on Tuesday in favor of allowing major cities to ban heavily polluting diesel cars, a move likely to hit the value of 12 million vehicles in Europe's largest car market and force carmakers to pay for costly modifications.
Analysts have said the ruling of the Leipzig court will be crucial in shaping demand across Europe where diesel-car sales have been declining for months on the back of a regulatory backlash and amid signs of widespread rigging of emission tests among carmakers.
Germany's DUH environmental lobby sued the regional capitals of Stuttgart and Duesseldorf to force them to comply with European Union air pollution limits they have violated for years.
The two associated German states appealed against the rulings, leaving the federal administrative court in Leipzig to decide whether city bans for diesel cars are legal. Diesel-vehicle emissions cause respiratory problems and have been linked to premature deaths.
Any driving bans would probably affect vehicles equipped with Euro-5 emissions-control technology and older models. Of the 15 million diesel cars on Germany's roads last year, about 2.7 million were fitted with the latest Euro-6 standard, which has applied to all new cars sold since September 2015, according to the KBA motor vehicle watchdog.
Affected cities would need at least six months to redraw their anti-pollution strategies before any bans could take effect, legal experts have said. Germany's ADAC motorist club does not even expect bans to be launched before the end of the year. Prior to any implementation, German lawmakers will likely be asked to overhaul nationwide road traffic regulations.
Any restriction will likely accelerate the drop in demand from consumers already worried about resale values and possible recalls. Carmakers have been adapting their model lineups to make up for consumers' sudden shift to gasoline vehicles. Traffic bans in Europe's biggest auto market would likely influence policies across the region.
(Source: Reuters)