Europe
German court gives 'cannibal cop' 8 years behind bars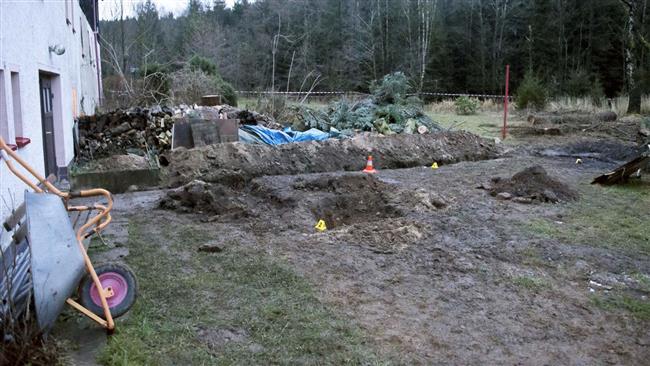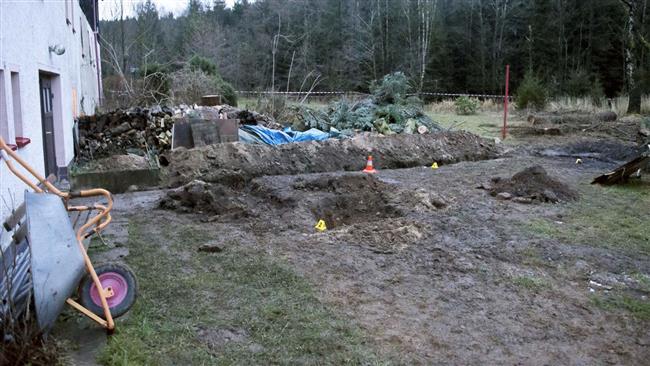 A German court has sentenced a former police officer to 8.5 years in prison for killing and chopping up a man whom he met on a website for cannibalism fetishists.
Presiding Judge Birgit Wiegand at the regional court in the eastern German city of Dresden said Wednesday that ex-cop Detlev Günzel was found guilty of murder and "disturbing the peace of the dead."
During the trial, prosecutors said in the basement of his home, the 56-year-old Günzel strangled his victim, Polish-born Wojciech Stempniewicz in November 2013, with a rope tied to a pulley before chopping up his body into small pieces.
Günzel then buried the body parts in the garden of his bed-and-breakfast in the Erz mountain town of Hartmannsdorf-Reichenau near the Czech border. The court had also heard that there was no evidence that he ate any part of his victim.
The former police officer denied murder charges, claiming that the victim killed himself. His defense team also argued that Stempniewicz, who had long expressed a death wish, hanged himself.
Lawyers representing the family of the victim had asked for a 15-year jail sentence, the maximum in a murder case. However, state attorneys had sought a prison term of 10 and a half years as Stempniewicz had said he wanted to die.
The two men came into contact with each other a month prior to the murder on a website for slaughter and cannibalism fantasies.