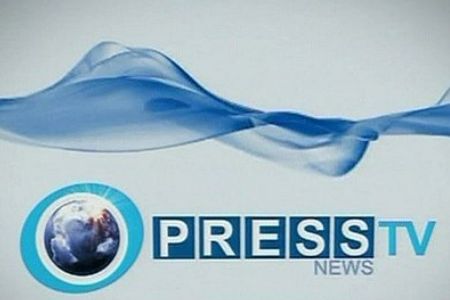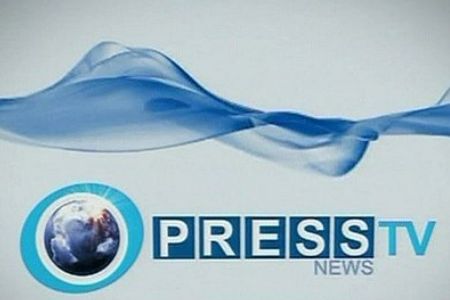 A court in Germany has removed the ban which Munich's Media Regulatory Office BLM had imposed on Press TV after the 24-hour news channel filed a lawsuit against the organization.
Under pressure from the government, BLM took Press TV off the SES Astra satellite platform in early April. The media regulator claimed Press TV had no license to broadcast.
However, the channel's legal team submitted documents to the court that proved Press TV could broadcast under German law.
An administrative court in Germany accepted Press TV's argument and the legal procedures began.
Munich's Administrative Court has now announced that the ban was illegal.
Press TV has criticized German authorities for attempting to silence the voice of the alternative channel. It says the move was politically motivated.