Yemen
German envoy escapes Yemen kidnap, bodyguard killed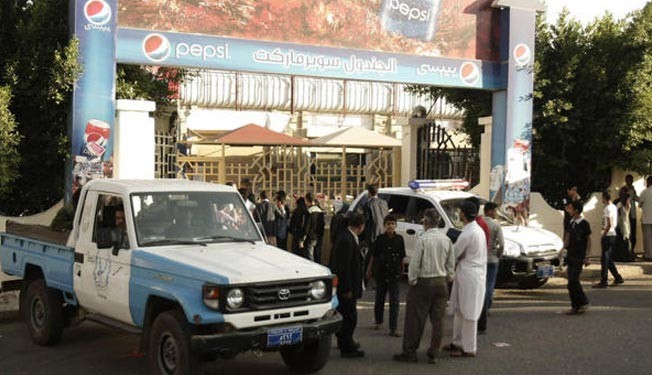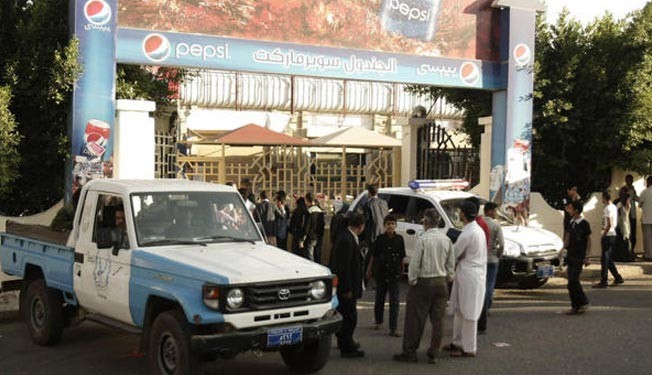 Germany's ambassador to Yemen has escaped a kidnapping attempt in the capital Sanaa during which her bodyguard was killed, a diplomatic source tells AFP.
"There was an attempt to kidnap Ambassador Carola Muller-Holtkemper as she came out of a store in Hada," a southern Sanaa district where foreign embassies are located, the source said on Sunday.
"The ambassador escaped but her bodyguard was killed as he tried to resist the attackers who managed to flee," added the source, who spoke to AFP on the condition of anonymity.
A spokeswoman for the foreign ministry in Berlin said only that the government could not yet confirm the incident, but was "making intensive efforts to clear up the facts".
Medics in Sanaa said the corpse of the bodyguard was taken to the Saudi-German hospital in the capital.
Witnesses had said earlier that gunmen in a vehicle opened fire on a German citizen, killing him as he left a shop in Hada.
Security forces sealed off the area after the attack, they said.
Diplomatic sources also told AFP that a "foreigner working for a non-governmental organization" had been kidnapped in northern Sanaa, but no details were immediately available.
Foreigners are frequently attacked or kidnapped in Yemen, home to Al-Qaeda in the Arabian Peninsula which is viewed by the United States as the network's deadliest franchise.
Sunday's incident was the first reported attempt to kidnap an ambassador, however.
AQAP militants are still holding Saudi Arabia's deputy consul in Aden, Abdullah al-Khalidi, whom they seized in March 2012.
They are demanding the release of female al-Qaeda-linked prisoners held in Saudi Arabia in return for his release.
The extremists are also holding Nour-Ahmad Nikbakht, identified by Tehran as an administrative staff member of the Iranian embassy in Yemen, abducted on July 21.
Kidnappings are often carried out by tribesmen who use their hostages as bargaining chips in disputes with the central government and usually free them unharmed after tribal mediation.
But recently, AQAP militants operating from hideouts in the impoverished country's south and east have threatened foreigners.
Germany was among several Western countries, including the United States, which closed their embassies in August after US warnings of an al-Qaeda attack.
The alert was reportedly linked to the interception of communications between al-Qaeda leader Ayman al-Zawahiri and the leader of the group's Yemen-based affiliate, Nasser al-Wuhayshi.
Yemeni authorities have since claimed to have thwarted the alleged plot, and there have been several reports of US drone strikes killing suspected militants.
The embassies later reopened.