Europe
German intelligence chief warns of extremists' terror threat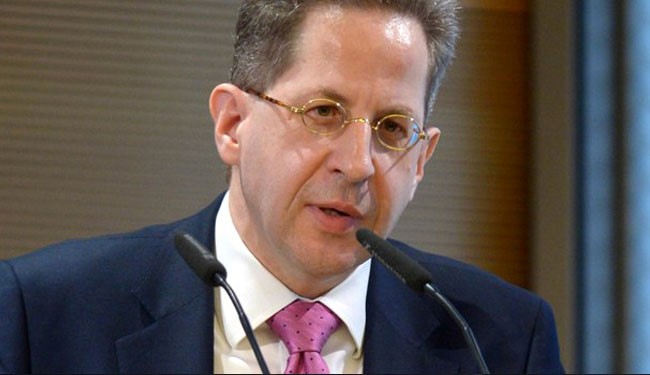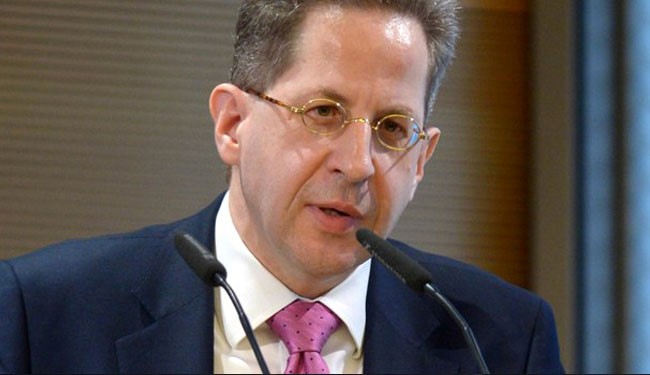 Germany's domestic intelligence chief says he expects extremists who have traveled to Syria and Iraq to join terrorist groups will return and commit terror attacks.
Hans-Georg Maassen told Deutschlandfunk radio on Sunday that there was an "increased abstract threat" of attacks in Germany.
Unlike Britain, Germany hasn't raised its national threat level for terrorism recently because of a lack of concrete warning signs.
Maassen says at least 400 people have left Germany to join ISIL terrorist group in Syria and Iraq, and five have died as suicide bombers.
Maassen also wants to improve cooperation with Turkey, a key transit country for Europeans seeking to join extremist groups.
Earlier US counterterrorism officials also said the ISIL terrorist group poses an imminent threat not only to Western Europe but also to the United States.
The officials told reporters that new strategies are urgently needed to counter the surging ISIL threat.
"We're seeing an expansion of its external terrorist ambitions," one US counterterrorism official said. "As its capabilities grow, it has attracted thousands of foreign extremists — some of whom are going home to start cells. As it carves out territory [in Iraq], it wants to go beyond that and do attacks outside."
US counterterrorism agencies had previously put the number of ISIL militants at about 10,000, but that figure is now being reexamined and is likely to be raised. One US official tells Yahoo News ISIL is now considered "the most potent military force" of any terrorist group in the world.
The ISIL militants have vowed to continue their offensive towards Europe.
According to a recent report published in the Daily Mail, the ISIL leadership has unveiled a five-year plan for expanding their control into Europe.
The ISIL plans first to extend its so-called Islamic caliphate into Eastern Europe, including Romania, Bulgaria and Greece, and then conquer as far as Austria.
The ISIL has also posted a video on the web, threatening to invade and take over Spain.