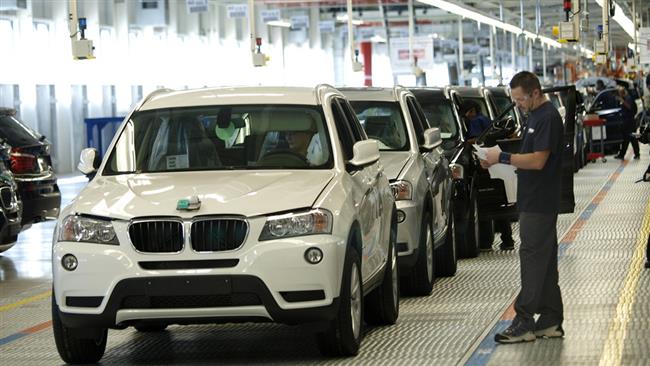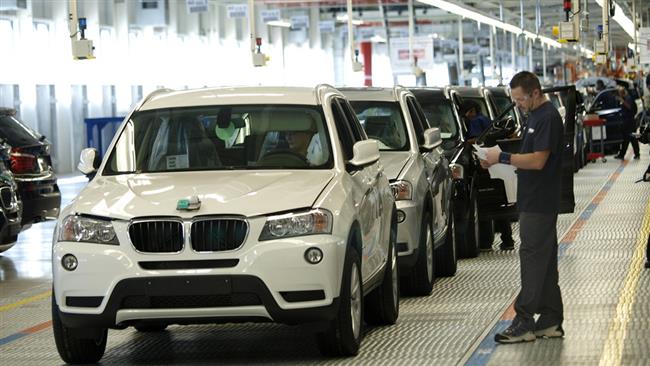 A recent survey shows that German investor confidence fell sharply in February, what analysts say reflects fears for Europe's largest economy at a time of global political uncertainty.
The survey that was conducted by the Centre for European Economic Research (ZEW) showed that the index for investors' future expectations fell by 6.2 points to 10.4 points last month.
Analysts surveyed by Factset had forecast a shallower fall to 14.9 points in February from 16.6 points in January, AFP reported.
"The downturn in expectations is likely to be the result of the recently published unfavorable figures for industrial production, retail sales and exports," ZEW president Achim Wambach was quoted as saying in a statement.
"Political uncertainty regarding Brexit, the future US economic policy as well as the considerable number of upcoming elections in Europe further depresses expectations," he added.
This came as official data show that Germany rounded off 2016 with a strong quarter of growth at 0.4 percent.
Investors were less concerned about the present economic situation, with ZEW's sub-index measuring current sentiment falling just 0.9 points compared with the January reading.
But Germany's traditional export motor faces headwinds as traditional free trade champions the United States and Britain hint at protectionism, AFP added.
German exports to countries outside its European Union neighbors fell slightly in 2016, official data released last week showed.
And investors fear that the euro single currency area will suffer just as much as Germany, with ZEW's sub-index for the eurozone outlook falling 6.1 points to 17.1 points.
ZEW surveyed 213 financial actors in Germany between January 30 and February 13 to compile its index.