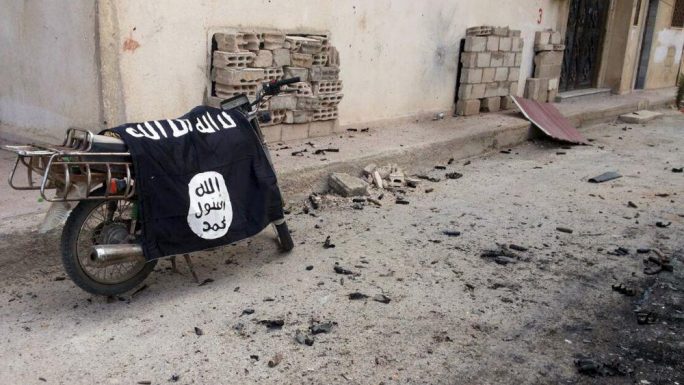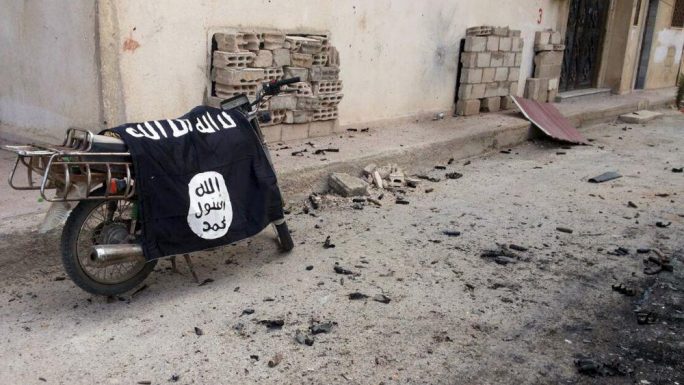 A German man is facing more charges in Dusseldorf after prosecutors found evidence that the Islamic State (ISIS) member had committed more crimes in Syria.
According to a report from the Associated Press, Nils D., 27, is facing charges of torture and murder for his time with the Islamic State in northern Syria.
Citing court documents, the AP reported that the ISIS member is facing a second trial for torturing prisoners at a terrorist-controlled prison in Manbij, Aleppo.
The ISIS member was previously sentenced to 4 1/2 years in prison for joining the terrorist group, but now he is facing much worse charges, which include the murder of three people.
The German authorities seized the man upon his return to Germany in 2015; he was said to be in Syria for nearly two years before traveling back.