General
German jihadists(!) heading to Syria for Jihad in increasing numbers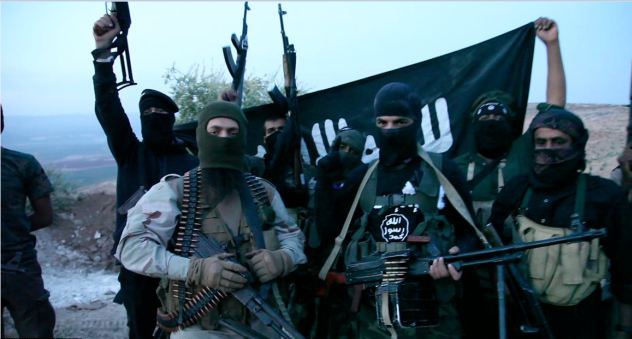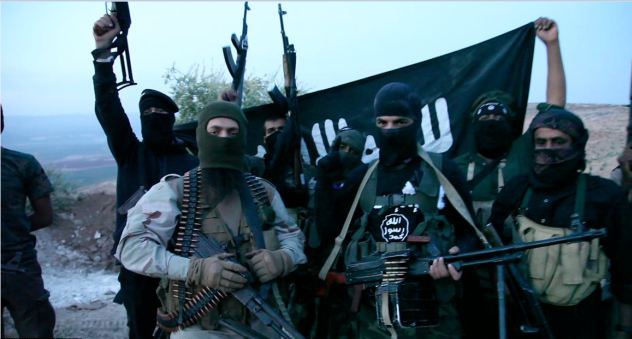 Muslim leaders and governments in Europe are calling on their citizens to return.
German jihadists are also heading for Syria in increasing numbers and are able to integrate quickly into foreign militant groups where Arabic is not needed, the head of Germany's domestic intelligence said.
Hans-Georg Maassen, head of the Bundesamt fuer Verfassungsschutz since 2012 (BfV), said they knew of 220 German citizens fighting in Syria, but the actual number could be much higher, and had risen sharply this year.
'For young people wanting to wage jihad, Syria is very interesting,' he said in an interview. 'It is easy to get to; you only need an identity card, a flight to Turkey then a domestic flight to the border.'
'Once you are there you can be quickly integrated into brigades, and you can fight alongside people with the same language.'
Fighters from the Al-Qaeda-linked Nusra Front and the Islamic State of Iraq and the Levant, which is heavily comprised of foreign jihadists, have also joined the conflict.
Berlin fears young German Islamists could bring knowledge learned in Syria back home and plan attacks on German soil.