Economy
German telecommunications giant loses over 5bn euros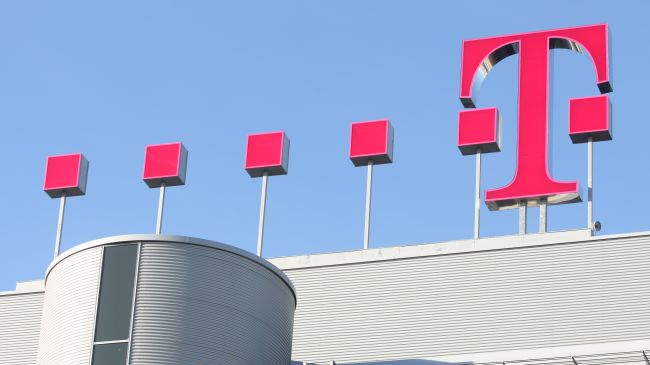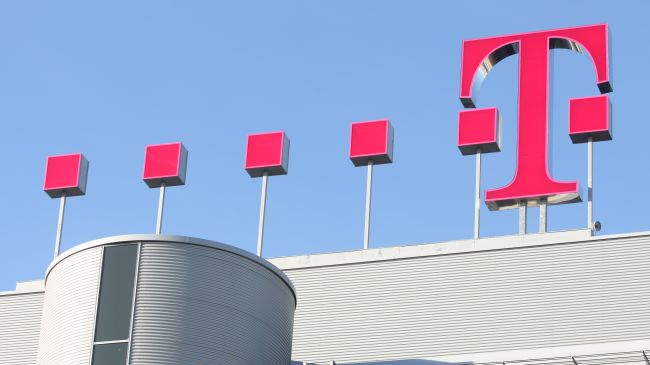 Germany's second largest telecommunications company has reported a loss of over five billion euros in the fourth quarter of 2012, amid a crisis in its mobile market.
CEO of Deutsche Telekom Rene Obermann said Thursday that a net loss of around 5.3 billion euros (USD 6.9 billion) had been recorded primarily due to the recognition of an impairment loss of 7.4 billion euros on T-Mobile USA – its subsidiary in the US.
The German company said that net profit declined by 11.3 percent to 2.529 billion euros, while operating profit was down 3.8 percent at 17.97 billion euros.
In December, the company slashed its dividend for this year and next by almost a third, as massive write-downs in the US and revenue at home have taken away from earnings.
Its revenues have been shrinking for three consecutive years, partly attributable to the competition adapting to the changing habits of German customers.
In a bid to regain market share that had been lost to its rivals, the mobile company is now working on completing a merger of its US division with other companies including a merger with MetroPCS.