Europe
Germans want US troops withdrawal, poll finds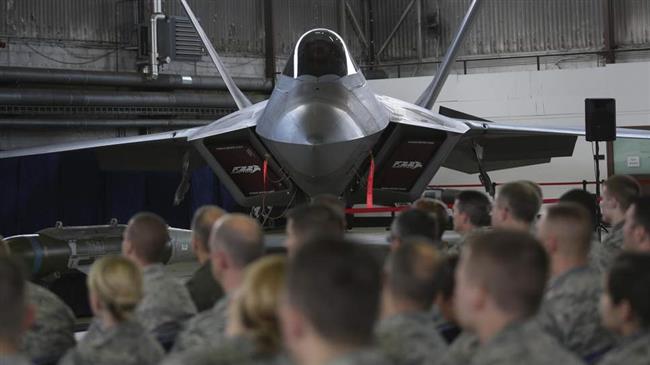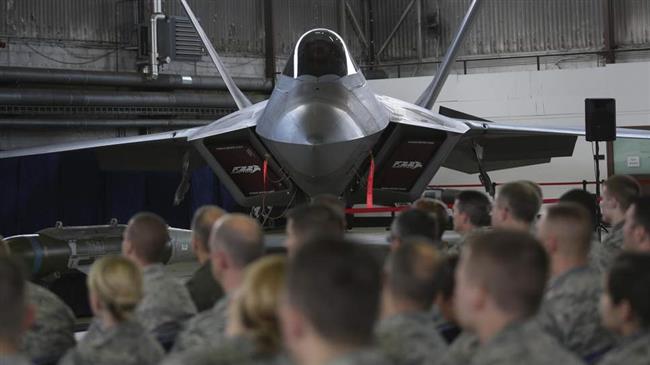 Germans want the withdrawal of American troops from their country, a new poll says, amid US President Donald Trump's threats to discontinue military support for the Western military alliance of NATO.
A YouGov poll for the German news agency DPA found that more Germans would welcome the withdrawal of the 35,000-strong American force than would oppose it, British online newspaper The Independent reported Wednesday.
Meanwhile, 42 percent said they supported withdrawal while just 37 percent wanted the soldiers to stay, with 21 percent undecided.
The finding comes on the first day of a NATO summit, during which the US president is expected to press Europe to increase military spending if it wants to continue to receive American military support.
US troops have been stationed in Germany since the Second World War.
There are nearly 36 US military bases in Germany, a significant reduction from over 200 that were located there until the end of the Cold War.
Last month, US daily The Washington Post reported that the Pentagon was analyzing the cost and impact of a large-scale withdrawal or transfer of American troops stationed in Germany, amid growing tensions between President Trump and German Chancellor Angela Merkel, according to people familiar with the work.
However, the US ambassador to NATO said earlier this month that no discussions were underway regarding withdrawal of US troops in Germany.
"There is nothing being said at all about the troop alignment in Germany or anything that would change" the basing arrangements there, Kay Bailey Hutchison told reporters in a briefing on July 5. "I've heard nothing on that score."
This comes as Trump has been pushing other countries with the NATO, including Germany, to contribute more to their military spending.
Trump insists that Washington has been shouldering too much of the Western military alliance's financial burden as the members have failed to spend the NATO target of 2 percent of their GDP on defense.
He warned Merkel and other European leaders in leaked letters last month that there was "growing frustration in the United States that some allies have not stepped up as promised" on military spending.
"The United States continues to devote more resources to the defense of Europe when the continent's economy, including Germany's, are doing well and security challenges abound. This is no longer sustainable for us," he said.
Also ahead of the NATO summit, Trump on Wednesday accused Germany of only spending "a little bit over 1 percent" of its economic output on defense compared to the 4.2 percent spent by the US "in actual numbers."
Speaking at a breakfast with NATO Secretary General Jens Stoltenberg, Trump said Germany was a "rich country" that could boost defense spending "immediately," adding that it was an "inappropriate" situation that the US would no longer tolerate.
Merkel responded, saying her country had raised its military budget in recent years and would continue to do so.
"In 2024, we will spend 80 per cent more on defense than we did in 2014," the German chancellor said.
"Germany also contributes a lot to NATO. We are the second-largest supplier of troops," she added.