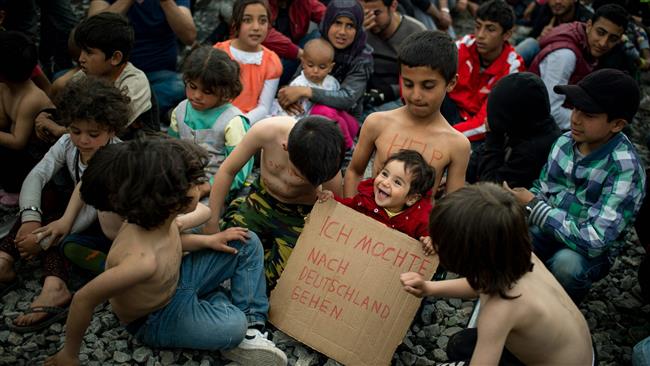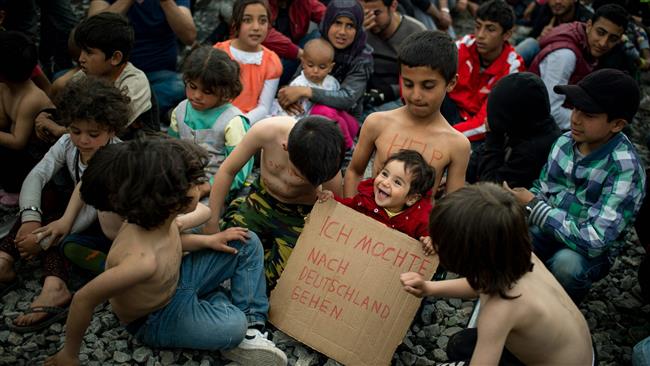 Germany should increase the number of deportations of asylum seekers whose applications have been rejected, says the government coordinator for refugee issues.
Peter Altmaier said Saturday, "A realistic benchmark for 2016 would be a doubling of … numbers — that's where the states must take action."
He put the 2015 number at 22,000 and the voluntary returns at more than 37,000.
Last year, Germany received more than one million refugees and asylum seekers fleeing wars and poverty in the Middle East and North Africa. The country has been struggling to speed up their asylum processes to cope with the refugee influx.
Most of those deported from Germany were refugees from the Balkans who routinely travel to the West European country in search of jobs. Berlin has announced that it could only accept refugees coming from the conflict zones.
Germany has also begun negotiations with some countries trying to convince them of taking back refugees. One such initiative has already kicked off with Afghanistan that could see Afghans returning to areas in their country that is considered safe. Reports say, however, months of talks have failed to bear fruit.
Altmaier also defended a recent deal between the European Union and Turkey whereby refugees landing on the European shores would be returned to Turkey. Human rights organizations, including Amnesty International and the United Nations Refugee Agency (UNHCR), have criticized the deal in which Berlin has played a major role.