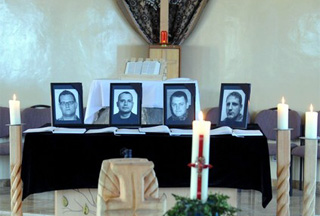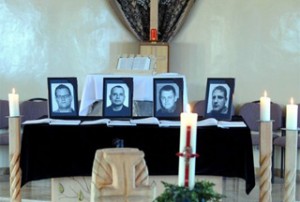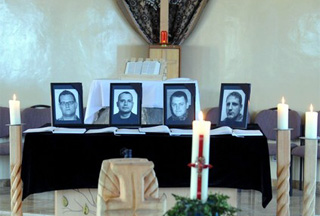 Two weeks after Germany's Defense Ministry said the country's unpopular mission in Afghanistan would remain in "war," the troops' gear has caused debate.
Military officials say the hardware used by the armed forces (Bundeswehr), including ammunition, tanks and helicopters are "inadequate" for missions in Afghanistan.
The recent death of seven German soldiers in less than two weeks — all of whom had been sent to the war-torn country as part of the former "reconstruction and development" mission — has prompted critics to raise questions over the training of the deployed troops.
This is while Canadian and Danish troops based in the country are equipped with the latest German-made Leopard tanks.
Parliamentary commissioner for the armed forces, Liberal Democrat Helmut Koenigshaus, triggered the debate recently when he claimed that "anyone who faces the barrel of a Leopard 2 tank thinks twice about whether it is wise to attack this German patrol."
German Foreign Minister Guido Westerwelle has also expressed alarm, calling the situation in Afghanistan as "very serious and dangerous" in an interview with the Bild daily.
German Defense Minister Karl-Theodor zu Guttenberg has rejected Helmut Koenigshaus request to equip soldiers in northern Afghan city of Konduz with the German tank, saying that it would not "make sense."
Zu Guttenberg has stressed that the tanks would make German soldiers resemble "occupiers," adding that the local bridges could not bear the weight of these tanks.
Notably, Konduz is the same city near which a controversial German-ordered airstrike killed dozens of civilians last September, reigniting public opposition to the presence in the country.
Earlier in the year, however, the United States requested Germany's active cooperation in military operations during the London conference on Afghanistan, Westerwelle says.