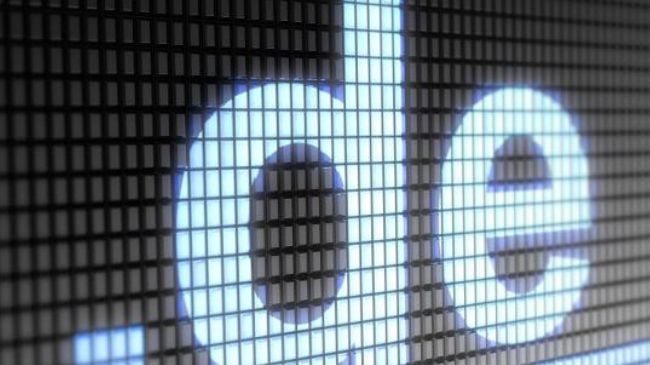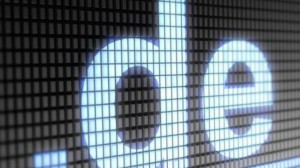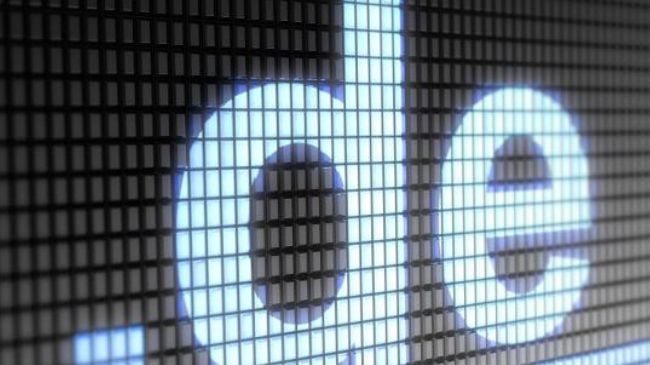 Germany's major telecoms provider Deutsche Telekom has urged German communications companies to join forces and protect local internet traffic from foreign intelligence services.
The initiative, which has been introduced on the back of revelations that the US has been tapping Chancellor Angela Merkel's mobile phone, seeks to have all German Internet traffic handled by local companies, with Deutsche Telekom serving as a custodian.
German communications companies are now negotiating connection agreements with three operators to enable national routing. Telefonica Germany and Vodafone have both confirmed conducting early discussions about the project.
Deutsche Telekom has already garnered support for the project from the telecoms regulator.
According to reports, German customers would be given a choice between the German-only and the open Internet, with the local version guaranteeing data protection.
The scheme has however come under criticism by some telecom and internet experts given that it would not work when Germans surf on foreign websites and services like Facebook or Google.
Moreover, the experts argue that routing traffic through Germany could be at times more expensive than using foreign paths, and would also cripple the Internet openness and efficiency.
Germany's Internet shielding effort comes as several other EU countries have also expressed concerns over the scale of US surveillance.
On Thursday, Italian Prime Minister Enrico Letta described the spying by the US National Security Agency (NSA) as "inconceivable and unacceptable".
Dutch Prime Minister Mark Rutte also said the alleged US spying on Merkel's mobile conversations was "serious".
Rutte added, "I will support her (Merkel) completely in her complaint and say that this is not acceptable — I think we need all the facts on the table first."
"We have to get clarification of what has happened and we also need a guarantee that this will never happen again, if it has happened," Finland's Prime Minister Jyrki Katainen commented.