Europe
Germany rejects France request on CAR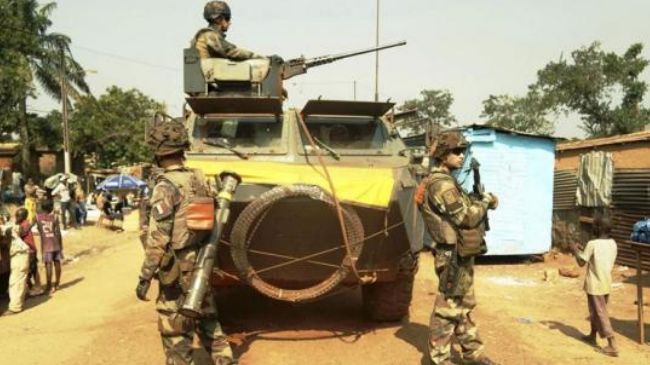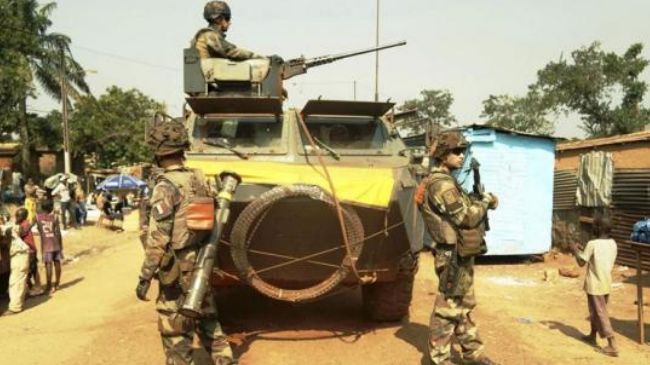 Germany has played down the possibility of any financial aid for the French military intervention in the Central African Republic (CAR).
On December 16, at a meeting of European Union foreign ministers in Brussels, French officials asked other EU states to help them in the Central African Republic to strengthen the French mission beyond logistical and financial assistance.
French European Affairs Minister Thierry Repentin said on Wednesday that Germany and the UK were considering deploying troops, although both countries had denied the claim the day before.
A senior German official, who spoke on condition of anonymity, said on Wednesday that under European rules, countries conducting military missions should pay for the operations on their own.
The unnamed official further said that costs could only be shared for very specific, limited tasks. "In that sense, I do not see much need for discussion on this."
France sent its troops to the Central African Republic on December 5, claiming that the aim of the mission is to create stability in the African country in order to allow humanitarian aid to reach violence-hit areas.
On December 17, French Foreign Minister Laurent Fabius said troops from other European countries would join the 1,600-strong French forces in the Central African Republic.
Although some European countries such as Germany, Britain, Poland, Spain and Belgium have provided different types of assistance, French troops are intervening alone in the African country.
The mission in the Central African Republic is France's second military intervention in Africa in 2013, which was launched after the United Nations Security Council unanimously adopted a resolution giving the African Union and France the go-ahead to send troops to the African country.
In January, Paris also dispatched more than 4,000 troops to Mali, launching a fierce war against militants in the country.