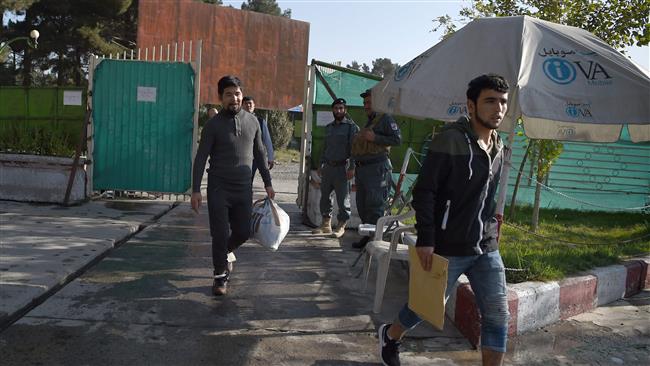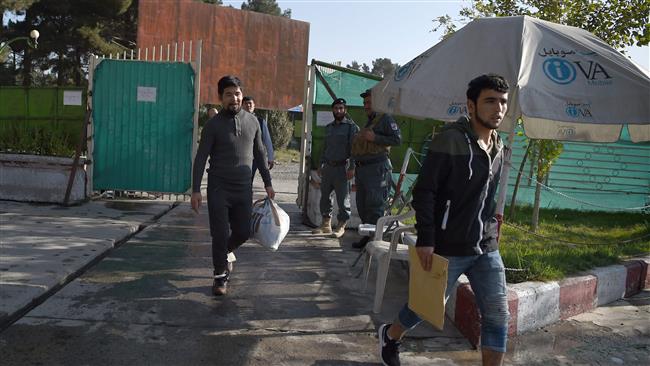 Eight Afghans expelled from Germany arrived in Kabul on Wednesday as Berlin resumed deportations of rejected asylum seekers from the war-torn country months after suspending the process when a huge truck bomb hit the Afghan capital.
Germany put the controversial expulsions on hold after a sewage tanker packed with explosives detonated near the German embassy in Kabul's diplomatic quarter on May 31, killing around 150 people and wounding hundreds more.
The latest group represented the sixth wave of repatriations of Afghans from Germany since December under a disputed Afghan-European Union deal aimed at curbing the influx of migrants.
In Berlin, Interior Minister Thomas de Maiziere defended the latest deportation, saying that "all eight persons have been convicted of serious crimes", without specifying the offences.
De Maiziere said that Germany would stick with its policy of returning to Afghanistan convicted criminals, people feared by police to be planning an attack, and those who refuse to cooperate with authorities or give their names.
After arriving at Kabul airport on a charter flight, the eight deportees were escorted by police to a car park where an official registered their names.
Some of the men carried small backpacks while others had no luggage at all.
The International Organization for Migration confirmed the arrival of "eight returnees".
Twelve had been scheduled to arrive on Wednesday, according to Islamuddin Jurat, a spokesman for Afghanistan's refugees and repatriations ministry.
"We don't know if there was a last minute change in the schedule or some of them were taken back," Jurat told AFP.
The men face an uncertain future in a country struggling with high unemployment, a weak economy and masses of refugees as well as hundreds of thousands of others uprooted by war.
A hundred Afghans have now returned to the country after their asylum applications were rejected by the German government, according to official data.
Chancellor Angela Merkel has been battling to bring down the numbers of asylum seekers after the arrival of more than one million migrants — mainly from Iraq, Syria and Afghanistan — hoping to find refuge in 2015 and 2016.
While Germany granted safe haven to most people from war-torn Syria, Berlin has argued that it can safely repatriate people to Kabul and other parts of Afghanistan, even as Taliban and Islamic State militants terrorize much of the country.
The latest deportation comes as Merkel's conservative alliance maintains a strong lead in the polls ahead of Germany's general election on September 24.
(Source: AFP)