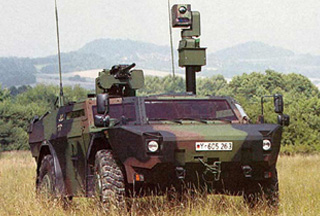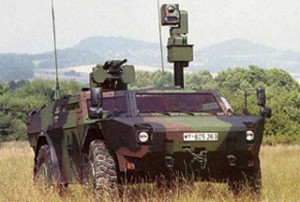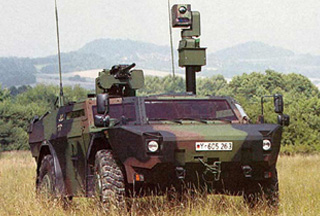 A new study has named Germany as the world's third major arms exporter, saying the volume of weapons and other military technology it sold abroad "increased by over 100%" in the past decade.
A report released on Monday by the Stockholm International Peace Research Institute (SIPRI) highlights that despite the worldwide financial crisis, the arms industry has continued to flourish since 2004.
Ranking behind the United States and Russia, Germany's exports doubled between 2004 and 2009, compared with the military hardware sold abroad during the previous five-year period.
Most of the exports were second-hand armored vehicles and 14% of the arms shipments were reportedly bound for Turkey.
The other major global sellers were France and the United Kingdom, while China, India, and South Korea were at the top of the recipient country list, according to the SIPRI report.
The report concludes that the global arms race has accelerate; but voices concerns that a the competition could spread from South America and south-east Asia to the Middle East, North Africa, South America and south Asia.
The potential expansion has been linked to a boost in the sales of combat aircraft — which compromised 39% and 40% of the total arms sales of the US of Russia, respectively.
As most governments have scrapped customary publications of the arms trade costs, the report did not deal with the figures.