Europe
Lebanon
Germany to Propose Beirut Port Reconstruction
Germany will next week present a multi-billion-dollar proposal to Lebanese authorities to rebuild the Port of Beirut as part of efforts to entice the country's politicians to form a government capable of warding off financial collapse, two sources said.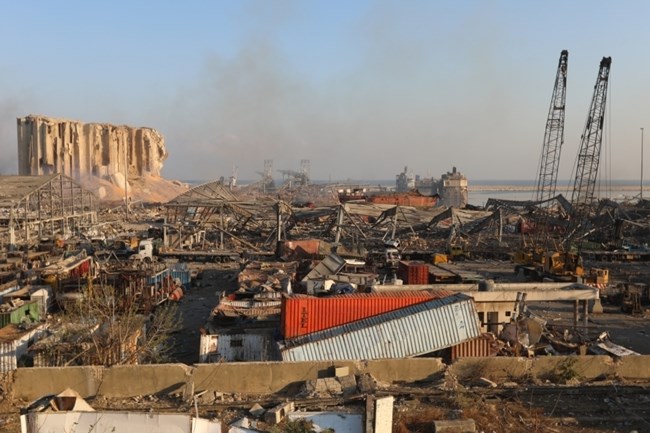 According to two diplomatic sources with knowledge of the plans, Germany and France are vying to lead reconstruction efforts. Berlin will on April 7 outline a proposal that the European Investment Bank has agreed to help fund that would clear the area and reconstruct facilities, they said.
One of the sources estimated EIB funding in the range of 2 billion to 3 billion euros.
A chemical explosion at the port last August killed 200 people, injured thousands and destroyed entire neighborhoods in Lebanon's capital, plunging the country deeper into its worst political and economic crisis since the 1975-1990 civil war.