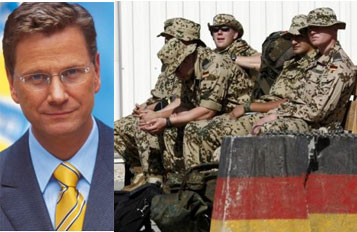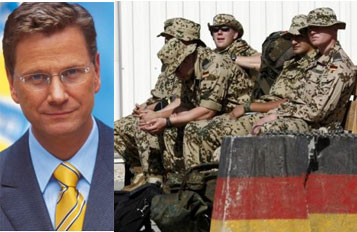 Germany is to begin its pullout from Afghanistan next year, Foreign Minister Guido Westerwelle told parliament on Friday.
Westerwelle said the gradual withdrawal, which is expected to last through 2013, will start in a yet unidentified northern Afghan province, where German troops are stationed as part of the NATO-led International Security Assistance Force (ISAF), according to IRNA.
A total of 4,500 German soldiers are deployed in nine northern Afghan provinces.
NATO is also reportedly planning to pull out from three out of 34 Afghan provinces in 2011.