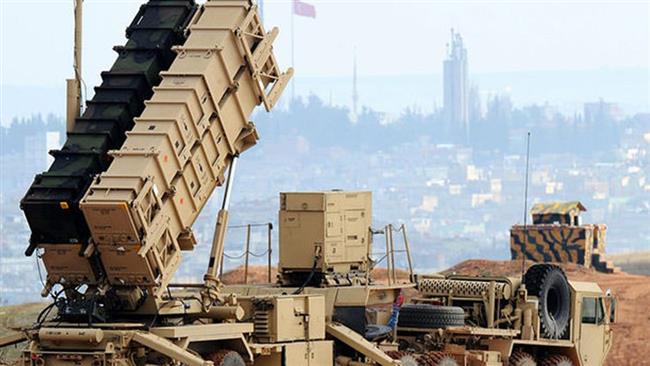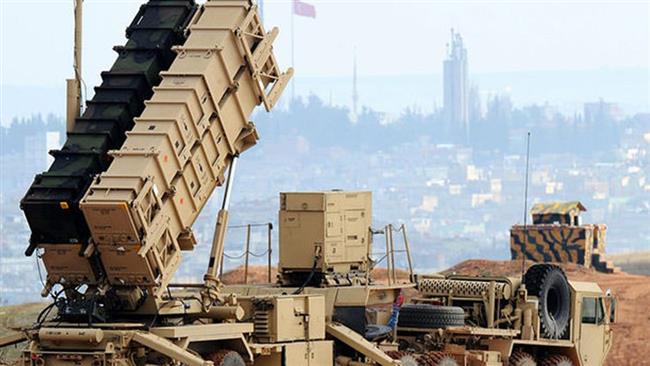 Germany intends to pull out two Patriot missile-defense batteries along with its 250 soldiers from Turkey, German Defense Ministry says.
A spokesperson for the German Defense Ministry confirmed on Saturday a report published earlier by the German magazine Der Spiegel, that the German unified armed forces, the Bundeswehr, will end its border protection mission in Turkey by the time the mandate ends on January 31, 2016, German news agency DPA reported.
In 2012, Turkey, a member of NATO, had requested assistance along a stretch of land around 100 kilometers (60 miles) bordering Syria as part of the "Active Fence" NATO mission, against, what it called, possible ballistic missile attack by the Syrian government.
"Together with our NATO partners we have defended the Turkish people against possible missile attacks from Syria… Our Patriot missiles have successfully carried out their mission." Defense Minister Ursula von der Leyen said in a statement.
The missile system and the soldiers, comprising mostly of air forces personnel, reportedly include soldiers specialized in the areas of logistics, command, control systems, health services, and nuclear-biological-chemical weapons defenses.
In 2013, They were deployed in Turkey's southeastern province of Kahramanmaraş, 160 kilometers (100 miles) inland from the Syrian border and are currently stationed there.
The withdrawal is not because of any increased danger to German troops due to the escalation of violence in the region, but rather over the mission no longer being deemed necessary, especially considering its high burden on personnel and materials, DPA further said, adding that the decision was made before the renewal of violence against the Kurdish Workers Party (PKK) by the Turkish military.