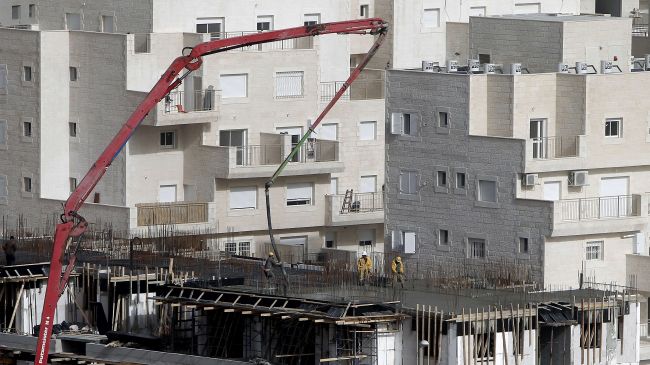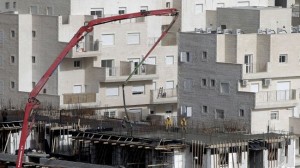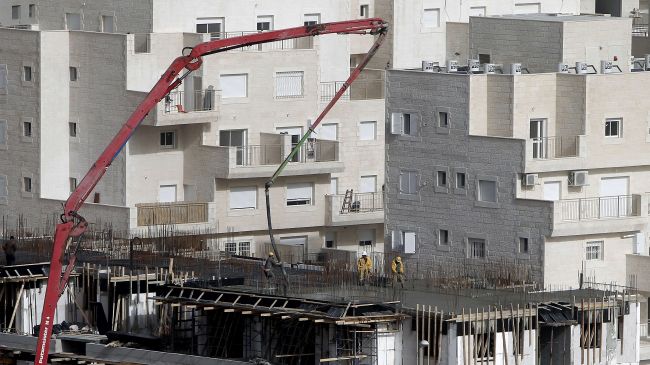 Germany has warned Israel of harsh consequences if it fails to attend the upcoming session of the United Nations Human Rights Council.
In a letter to Israeli Prime Minister Benjamin Netanyahu, German Foreign Minister Guido Westerwelle said the Tel-Aviv regime will encounter "severe diplomatic damage" in case it fails to attend the Human Rights Council's Universal Periodic Review session which is set to be held on Tuesday in the Swiss city of Geneva.
He added that if Israel does not show up at the conference, Tel Aviv's allies around the globe "will be hard-pressed" to help it.
Since March 2012, the Israeli regime has boycotted the United Nations rights watchdog.
Tel Aviv cut ties with the body in protest at a decision to probe Israeli settlements in the occupied West Bank and East al-Quds (Jerusalem), saying it will attend the UN's periodic review under certain conditions.
The presence and continued expansion of Israeli settlements in the occupied Palestine has created a major obstacle to efforts made to establish peace in the Middle East.
More than half a million Israelis live in over 120 illegal settlements built since Israel's occupation of the Palestinian territories of the West Bank and East al-Quds in 1967.
The United Nations and most countries regard the Israeli settlements as illegal because the territories were captured by Israel in a war in 1967 and are thus subject to the Geneva Conventions, which forbid construction on occupied lands.