Europe
Germany's armed forces overstretched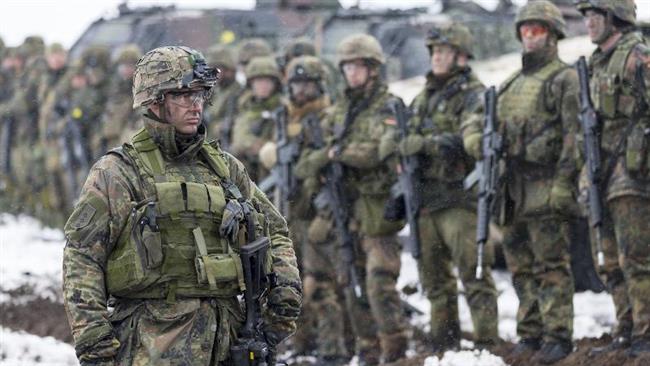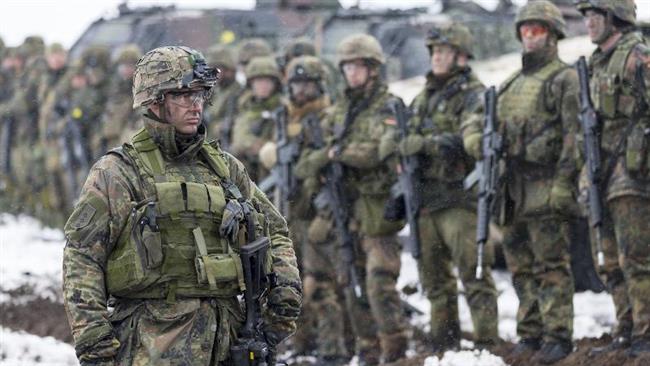 A German military report has revealed that the nation's armed forces are overstretched to unacceptable levels and their military gear and accommodation is of poor quality.
In an annual report released Tuesday by the ombudsman for German military forces, the army is further assessed to be at the very limits of its capabilities.
The year 2014 was "a year of truth" for the army, said German armed forces commissioner, Hellmut Koenigshaus, as he presented the annual report.
Koenigshaus, who is also responsible for facilitating legislative oversight of the military, further expressed concern that "the arrears in the physical maintenance and repairs to equipment have reached a level that cannot continue much longer."
He also emphasized that the German Defense Ministry focused so much on supplying Germany's troops battling abroad that the armed forces at home were being neglected.
As a result, nearly 38 percent of barracks within Germany had become substandard and nine percent, or 269 out of 3,000, became uninhabitable.
However, Koenigshaus also cited difficulties with the overseas operations, pointing out that the German armed forces chose to specialize in specific overseas missions, such as airlifts and medical assistance, without facilitating sufficient support for the divisions that perform such tasks.
Meanwhile, German Defense Minister Ursula von der Leyen vowed on Monday to boost the funds for making repairs to military accommodations from 500 million to 750 million euros. Koenigshaus said more than 1 billion euros was required for the job.
As he released the 115-page report on the state of the German armed forces, Koenigshaus also underlined that in some cases conditions were even worse than mentioned in that report, adding, "A lot of items that are not absolutely relevant for running operations has been neglected."